Member Directory



Posted 4 months ago by ChamberMaster
Roughhouse Brewing is a small, family-owned and operated craft brewery located on five acres of the Pasternak family ranch. Located just 6 miles south of...
Wineries and Breweries / San Marcos / 59 views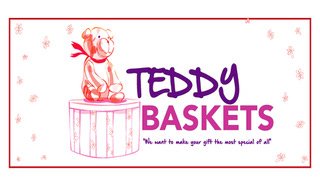 Posted 3 months ago by John Palumbo
We are the Wimberley chapter of a National Organization of family members of Veterans who defended our country in combat on foreign soil. We recognize...
Nonprofits / Wimberley / 64 views
Posted 4 months ago by ChamberMaster
Our Vision: A vibrant and prosperous community united by the empowering symbol of the Mermaid; celebrating our arts, culture and heritage, progressing towards our future...
Arts & Culture,Nonprofits / San Marcos / 77 views
Posted 7 months ago by John Palumbo
At Sente Mortgage, we help our borrowers achieve their dream of homeownership by finding the right financing solution to fit their long and short term...
Mortgage Brokers / 85 views

Posted 1 year ago by ChamberMaster
Wimberley Medi-Spa is a doctor supervised facility that offers laser services for hair removal, sun damage, spider veins and wrinkles. Other services include Botox, permanent...
Wimberley / 88 views