Member Directory



Posted 1 week ago by John Palumbo
Kit Holmes is a "Creator of Musical Happiness" and lifelong professional musician. She's a masterful performing songwriter with a vast skill set in multiple areas...
Arts & Culture,Performing Arts / Wimberley / 9 views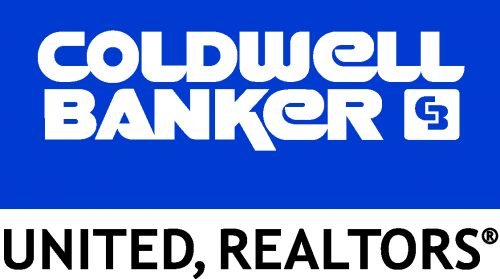 Posted 2 months ago by John Palumbo
Keith has been actively involved in Travis and Hays County for 38 years as a Land Management Consultant and Environmental Project Manager as well as...
Real Estate / Wimberley / 35 views
Posted 2 months ago by John Palumbo
Caring Senior Service has served seniors in the area for almost 15 years, providing all the support services needed to remain safely and comfortably at...
Home Health Care / 37 views
Posted 1 month ago by John Palumbo
What is ScriptCo? It is a membership-based, wholesale pharmacy. Buying your medications at their wholesale cost was not possible, until now. ScriptCo is a true...
Pharmacies / Wimberley / 48 views