Member Directory



Posted 2 weeks ago by John Palumbo
At Sente Mortgage, we help our borrowers achieve their dream of homeownership by finding the right financing solution to fit their long and short term...
Mortgage Brokers / 1 views
Posted 2 weeks ago by John Palumbo
Royal Iron and Wood is custom metal and woodworks business located in Wimberley TX. Owned and operated by artisan Bobby Royal with 20 plus years...
Custom Furniture / Wimberley / 5 views
Posted 1 month ago by John Palumbo
Supplemental coverage for all life's moments. For more than 60 years, Aflac has been a leading supplemental insurance provider helping millions of people get back...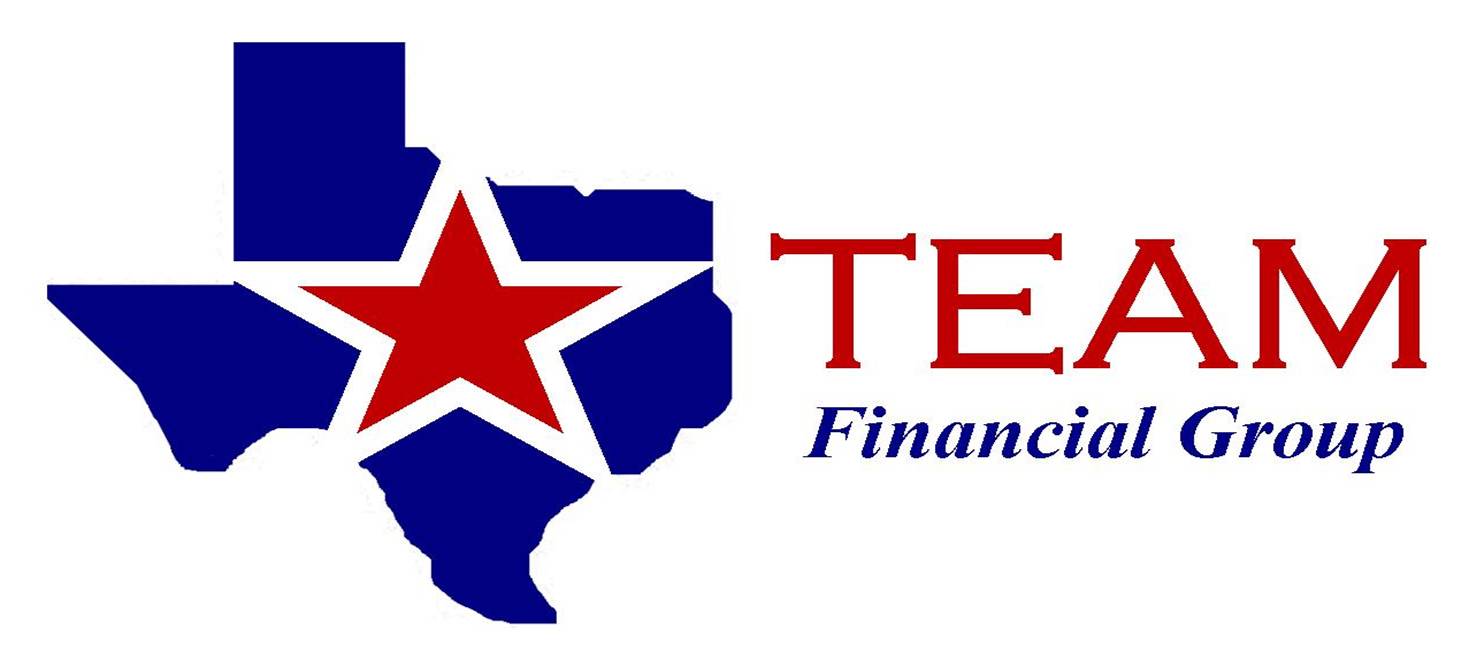 Posted 3 weeks ago by ChamberMaster
I believe money is best served in the hands of people rather than in the hands of financial institutions. I find money for people that...