John Palumbo
Posted 1 year ago by John Palumbo
We are social artists, organizational and leadership development consultants, systems thinkers, educators, strategists, ethicists, technologists, visionaries, facilitators, personal coaches, leaders and learners. We are dedicated...
Consultants / Human Development / 504 views
Posted 5 months ago by John Palumbo
Hi there Wimberley! My name is PJ Hendrie and I am in charge of working with ALL the local businesses here in town. Our company...
Insurance / 143 views
Posted 11 months ago by John Palumbo
Supplemental coverage for all life's moments. For more than 60 years, Aflac has been a leading supplemental insurance provider helping millions of people get back...

Posted 1 year ago by John Palumbo
Alexis Pointe offers Independent Living, Assisted Living and Memory Care. We invite our residents to live life with spirit! Our supportive staff is in place...
Assisted Living,Senior Living / Wimberley / 617 views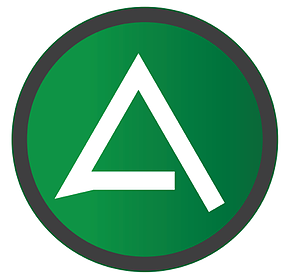 Posted 9 months ago by John Palumbo
Ametsec Inc. intends to reinvent Cyber Security in Government and business by encouraging integration of defense in depth methodologies throughout the Software Development Lifecycle (SDLC)...
Cyper Security / Wimberley / 244 views
Posted 10 months ago by John Palumbo
Sweet and savory, flaky and delicious freshly made fried pies. Angie's Fried Pies Food Truck provides fresh pies at Mercer Street Dance Hall on Thursdays...
Dining,Food Trucks / Wimberley / 415 views
Posted 5 months ago by John Palumbo
Tree service that includes tree trimming, tree removal treatment, hedge trimming, cabling, tree sales and planting, ball moss removal, and stump grinding, all done after...
Landscaping, Yard, and Tree Services,Service / Austin / 128 views
Posted 6 months ago by John Palumbo
We are the Wimberley chapter of a National Organization of family members of Veterans who defended our country in combat on foreign soil. We recognize...
Nonprofits / Wimberley / 134 views