John Palumbo
Posted 8 months ago by John Palumbo
CoWorking Shared Office Space. We accommodate Daily/Monthly memberships along with Dedicated Desk options. Also, we provide (2) Meeting/Presentation Rooms for you to host your next...
Commercial Real Estate / Wimberley / 244 views
Posted 9 months ago by John Palumbo
We are social artists, organizational and leadership development consultants, systems thinkers, educators, strategists, ethicists, technologists, visionaries, facilitators, personal coaches, leaders and learners. We are dedicated...
Consultants / Human Development / 232 views
Posted 3 months ago by John Palumbo
Supplemental coverage for all life's moments. For more than 60 years, Aflac has been a leading supplemental insurance provider helping millions of people get back...

Posted 9 months ago by John Palumbo
Alexis Pointe offers Independent Living, Assisted Living and Memory Care. We invite our residents to live life with spirit! Our supportive staff is in place...
Assisted Living,Senior Living / Wimberley / 331 views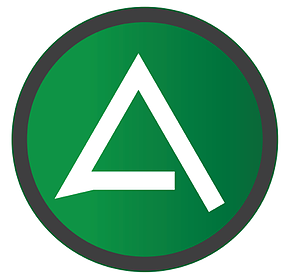 Posted 2 months ago by John Palumbo
Ametsec Inc. intends to reinvent Cyber Security in Government and business by encouraging integration of defense in depth methodologies throughout the Software Development Lifecycle (SDLC)...
Cyper Security / Wimberley / 37 views
Posted 5 days ago by John Palumbo
The Beer Ranch Project is a family owned and operated boutique brewery, cellar, and tasting room on our five-acre family ranch. We are a farmhouse...
Wineries and Breweries / Wimberley / 3 views