Wimberley
Posted 7 months ago by ChamberMaster
FEEDING BODY AND SOUL Principally focused on providing disaster relief, our team regularly responds to national emergencies and natural disasters at home and abroad. In...
Nonprofits / Wimberley / 105 views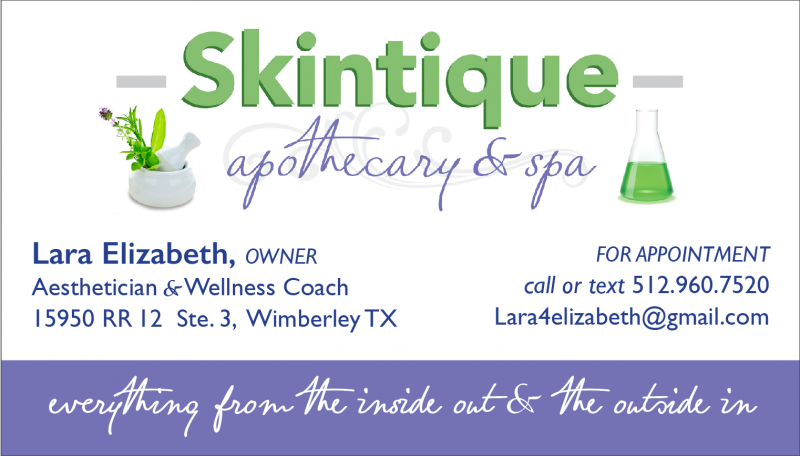 Posted 8 months ago by John Palumbo
Whitehart Energy LLC. is a Veteran and Family-owned Electrical Contractor located in Wimberley, Texas.  We serve the greater Wimberley area and nearby surrounding areas.  Our...
Electrical Contractor,Electricians / Wimberley / 216 views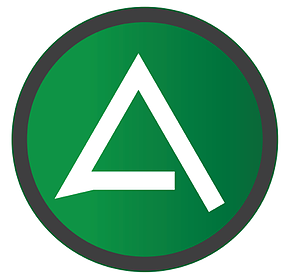 Posted 8 months ago by John Palumbo
Ametsec Inc. intends to reinvent Cyber Security in Government and business by encouraging integration of defense in depth methodologies throughout the Software Development Lifecycle (SDLC)...
Cyper Security / Wimberley / 195 views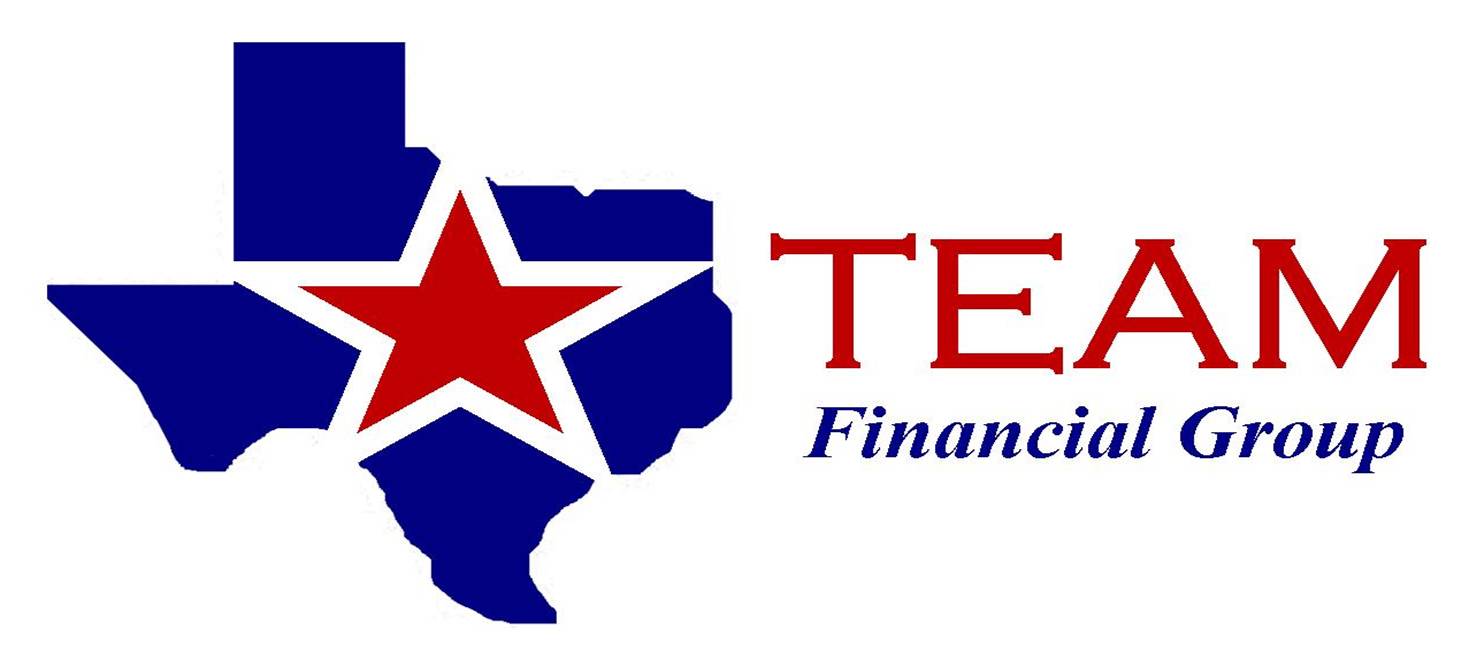 Posted 9 months ago by ChamberMaster
I believe money is best served in the hands of people rather than in the hands of financial institutions. I find money for people that...