Wimberley

Posted 3 months ago by ChamberMaster
Passionate about helping patients improve their quality of life and well-being by improving and maintaining optimal oral health, we are devoted to restoring and enhancing...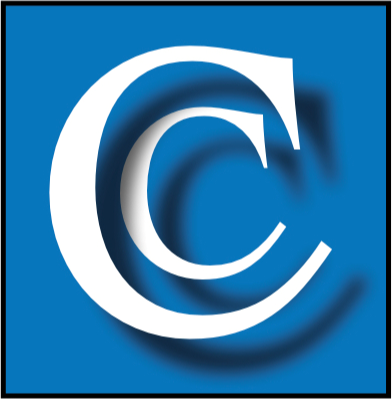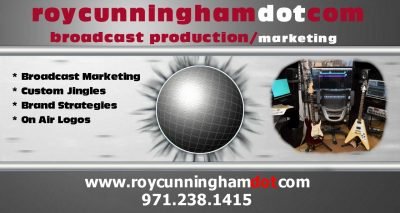 Posted 4 months ago by John Palumbo
Welcome to County Wide Shopper's Guide. We hope you will advertise with us. It would be wonderful for our readers to know more about you...
Newspapers/Magazines / Wimberley / 43 views