Wimberley
Posted 2 days ago by John Palumbo
Wimberley Wagon serves the Wimberley Valley by filling the community's transportation needs from fixed route shuttles to package and custom tours. Our transportation is for...
Transportation / Tour Services / Wimberley / 7 views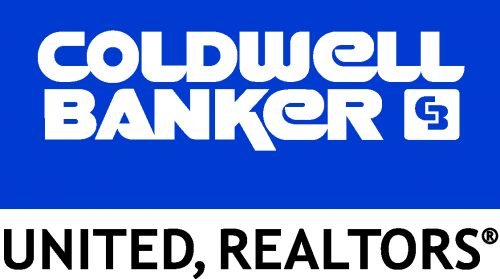 Posted 4 weeks ago by John Palumbo
Keith has been actively involved in Travis and Hays County for 38 years as a Land Management Consultant and Environmental Project Manager as well as...
Real Estate / Wimberley / 28 views
Posted 3 weeks ago by John Palumbo
What is ScriptCo? It is a membership-based, wholesale pharmacy. Buying your medications at their wholesale cost was not possible, until now. ScriptCo is a true...
Pharmacies / Wimberley / 29 views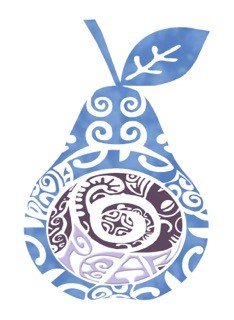 Posted 5 months ago by ChamberMaster
Friends of Blue Hole (since its formation in 2005) helps promote, protect, preserve and develop Blue Hold Regional Park which is owned by the City...
Nonprofits / Wimberley / 55 views