Wimberley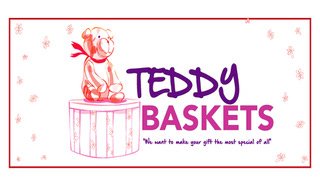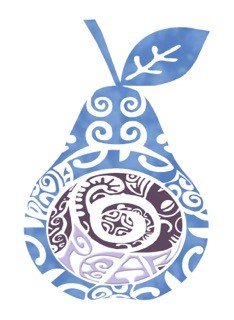 Posted 4 weeks ago by John Palumbo
We are the Wimberley chapter of a National Organization of family members of Veterans who defended our country in combat on foreign soil. We recognize...
Nonprofits / Wimberley / 14 views
Posted 2 weeks ago by John Palumbo
Iconic Swimming hole with historical falls and the geological Eagle Rock feature. Family friendly creek access. Swimming, fishing, tube and canoe rentals. Open year round....
Attraction / Wimberley / 20 views
Posted 3 months ago by ChamberMaster
Friends of Blue Hole (since its formation in 2005) helps promote, protect, preserve and develop Blue Hold Regional Park which is owned by the City...
Nonprofits / Wimberley / 23 views
Posted 1 month ago by John Palumbo
Specialty tacos and other Mexican-inspired fare served creekside overlooking the beautiful Cypress Falls swimming hole.
Dining,Restaurants / Wimberley / 30 views