Wimberley
Posted 2 weeks ago by John Palumbo
We take pride in standing apart from our competitors by keeping jobs local, believing that the best way to provide our customers with comprehensive information...
Real Estate,Title Companies / Wimberley / 7 views
Posted 7 days ago by John Palumbo
Oldie's formerly Misty's Burger Barn is under new ownership and has big plans in store for 2020. Sisters Tracy Scudder & Liz Jones have purchased...
Dining,Restaurants / Wimberley / 10 views
Posted 2 months ago by John Palumbo
Kit Holmes is a "Creator of Musical Happiness" and lifelong professional musician. She's a masterful performing songwriter with a vast skill set in multiple areas...
Arts & Culture,Performing Arts / Wimberley / 42 views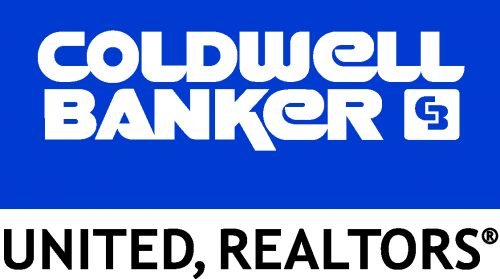 Posted 3 months ago by John Palumbo
Keith has been actively involved in Travis and Hays County for 38 years as a Land Management Consultant and Environmental Project Manager as well as...
Real Estate / Wimberley / 80 views
Posted 8 months ago by ChamberMaster
Friends of Blue Hole (since its formation in 2005) helps promote, protect, preserve and develop Blue Hold Regional Park which is owned by the City...
Nonprofits / Wimberley / 95 views