Wimberley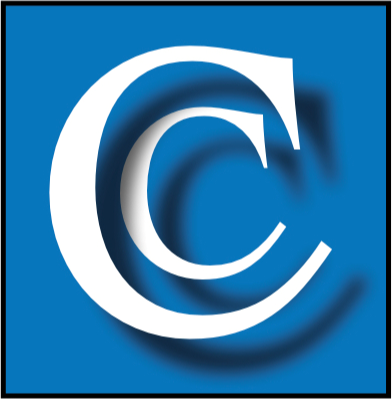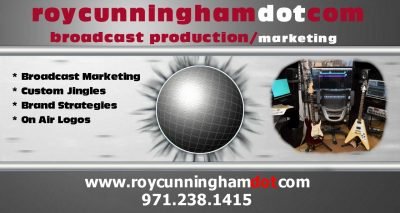 Posted 1 month ago by John Palumbo
Welcome to County Wide Shopper's Guide. We hope you will advertise with us. It would be wonderful for our readers to know more about you...
Newspapers/Magazines / Wimberley / 11 views
Posted 2 months ago by John Palumbo
Greetings, I'm Joel Vasquez at J.C. Window Screens! I've been manufacturing and repairing window screens in the beautiful Wimberley area since 2015. I will come...
Window Screening / Wimberley / 27 views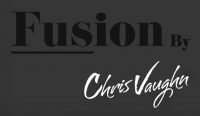 Posted 2 months ago by ChamberMaster
Muscle Computing provides a set of software and hardware tools that are necessary to accept credit card payments, sell things online and optimize your business...
Business Services / Wimberley / 33 views