Austin
Posted 2 years ago by ChamberMaster
Founded in 2002, NADAtech provides sorting equipment solutions that help silicon, semiconductor, MEMS and LED manufacturers increase productivity, improve yields, and rapidly regain investments for...
Service,Sorting Equipment Company / Austin / 367 views
Posted 2 years ago by ChamberMaster
At Southstar Bank we honor our 100 year Texas heritage by focusing on community values and personal relationaships coupled with flexible, common-sense lending.  From basic...
Posted 6 months ago by John Palumbo
From all of us at TurnKey Vacation Rentals, we can't wait to help you plan your perfect stay! We're a bunch of passionate travel professionals...
Lodging,Reservation Services / Austin / 108 views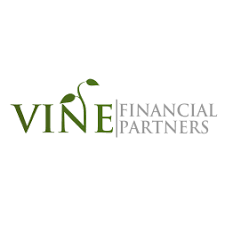 Posted 1 year ago by John Palumbo
At Vine, we help small growing businesses gain better insight into their financials with more ongoing support. We do this by offering full service accounting...
Accountants,Bookkeeping,Financial / Austin / 278 views