Austin
Posted 3 months ago by John Palumbo
Blue Horizons Hospice is a locally owned and operated hospice service provider. We offer in-home end-of-life quality care for your loved one that is client...
Healthcare Services,Hospice Care / Austin / 50 views
Posted 6 months ago by John Palumbo
From all of us at TurnKey Vacation Rentals, we can't wait to help you plan your perfect stay! We're a bunch of passionate travel professionals...
Lodging,Reservation Services / Austin / 108 views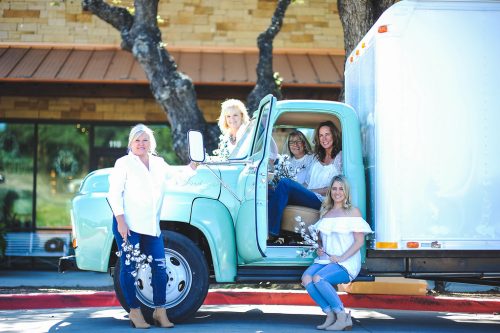 Posted 11 months ago by John Palumbo
We are an Austin boutique-style furniture store and design center fit for all customers. Over 100 manufacturers in furniture, bedding, rugs, lighting and accessories, as...
Retail Stores,Shopping / Austin / 159 views
Posted 9 months ago by John Palumbo
Tree service that includes tree trimming, tree removal treatment, hedge trimming, cabling, tree sales and planting, ball moss removal, and stump grinding, all done after...
Landscaping, Yard, and Tree Services,Service / Austin / 241 views
Posted 2 years ago by ChamberMaster
At Southstar Bank we honor our 100 year Texas heritage by focusing on community values and personal relationaships coupled with flexible, common-sense lending.  From basic...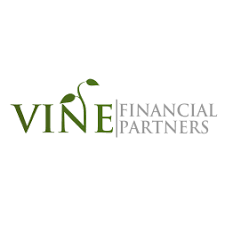 Posted 1 year ago by John Palumbo
At Vine, we help small growing businesses gain better insight into their financials with more ongoing support. We do this by offering full service accounting...
Accountants,Bookkeeping,Financial / Austin / 278 views
Posted 2 years ago by ChamberMaster
ACC is available in several counties throughout the Austin area through campuses, centers and dual credit classes. Contact web page for information