Specialty Stores
Posted 2 years ago by ChamberMaster
Gracious Ladies celebrates relaxed living for your home, baby and pup.  Offering luxury products and loungewear for women. Open Friday's & Saturday's.
Shopping,Specialty Stores / Wimberley / 481 views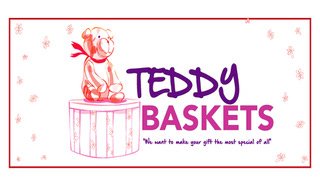 Posted 2 years ago by ChamberMaster
Botanist and Herbalist carries signature handcrafted botanical soaps, organic herbs, gourmet culinary herbs and spices, teas, tinctures, essential oils, incense, local jewelry and accessories...
Beauty and Health Services,Beauty and Wellness,Shopping,Specialty Stores / Wimberley / 508 views