Specialty Stores
Posted 2 years ago by ChamberMaster
Quality Floors and More is a full service tile, carpet, and hardwood flooring store as well as tile counter tops, backsplashes, showers, and tubs.
Shopping,Specialty Stores / Wimberley / 162 views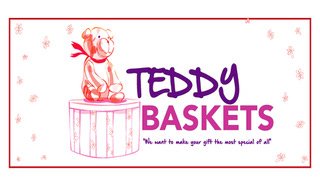 Posted 2 years ago by ChamberMaster
Botanist and Herbalist carries signature handcrafted botanical soaps, organic herbs, gourmet culinary herbs and spices, teas, tinctures, essential oils, incense, local jewelry and accessories for...
Beauty and Health Services,Beauty and Wellness,Shopping,Specialty Stores / Wimberley / 287 views
Posted 4 months ago by ChamberMaster
Wimberley Landscape Supply is the premier landscape material and supply company in Central Texas. We focus on high-quality softscape, hardscape, specialty stone, sands and comprehensive...
Landscape Supply,Specialty Stores / San Marcos / 111 views