Specialty Stores
Posted 2 years ago by ChamberMaster
Holistic & organic day spa specializing in individual and couples massage, acupuncture, energy work, cupping therapy, Eminence Organics skin care, and waxing. Our retail...
Shopping,Specialty Stores / Wimberley / 449 views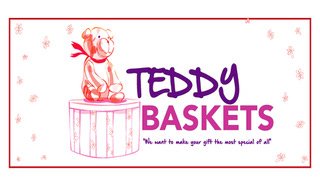 Posted 2 years ago by ChamberMaster
Botanist and Herbalist carries signature handcrafted botanical soaps, organic herbs, gourmet culinary herbs and spices, teas, tinctures, essential oils, incense, local jewelry and accessories...
Beauty and Health Services,Beauty and Wellness,Shopping,Specialty Stores / Wimberley / 412 views
Posted 10 months ago by ChamberMaster
Wimberley Landscape Supply is the premier landscape material and supply company in Central Texas. We focus on high-quality softscape, hardscape, specialty stone, sands and comprehensive...
Landscape Supply,Specialty Stores / San Marcos / 292 views