Shopping
Posted 1 year ago by ChamberMaster
Kiss The Cook makes cooking an enjoyable adventure. The highest quality cookware, bakeware, tools, gadgets, and gourmet foods are available at Kiss The Cook. The...
Retail Stores,Shopping / Wimberley / 133 views
Posted 1 year ago by ChamberMaster
Skinourishment is one of the nation's first and only 100% food grade skin care lines. This means that all of our ingredients can be found...
Retail Stores,Shopping / Wimberley / 123 views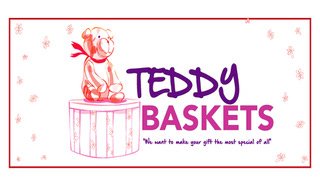 Posted 3 months ago by ChamberMaster
Wimberley Landscape Supply is the premier landscape material and supply company in Central Texas. We focus on high-quality softscape, hardscape, specialty stone, sands and comprehensive...
Landscape Supply,Specialty Stores / San Marcos / 75 views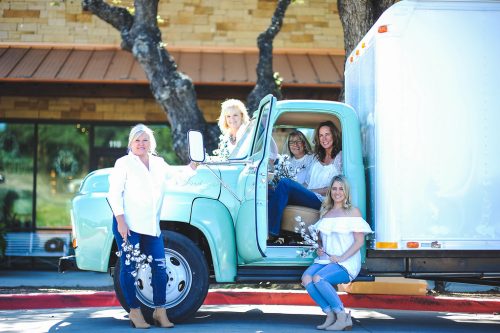 Posted 5 months ago by John Palumbo
We are an Austin boutique-style furniture store and design center fit for all customers. Over 100 manufacturers in furniture, bedding, rugs, lighting and accessories, as...
Retail Stores,Shopping / Austin / 71 views