Shopping
Posted 2 years ago by ChamberMaster
Kiss The Cook makes cooking an enjoyable adventure. The highest quality cookware, bakeware, tools, gadgets, and gourmet foods are available at Kiss The Cook. The...
Retail Stores,Shopping / Wimberley / 229 views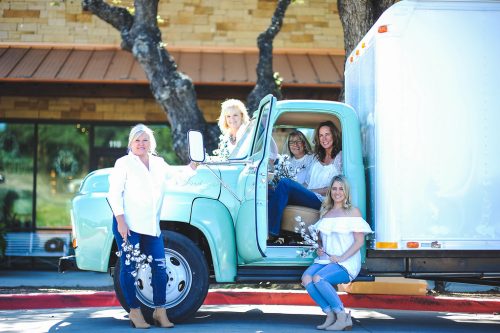 Posted 1 year ago by John Palumbo
We are an Austin boutique-style furniture store and design center fit for all customers. Over 100 manufacturers in furniture, bedding, rugs, lighting and accessories, as...
Retail Stores,Shopping / Austin / 182 views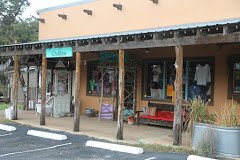 Posted 6 months ago by John Palumbo
Beautiful Guatemalan and Mexican clothing. Large inventory. San Antonio dresses (Oaxacan Mexican Wedding Dresses). Puebla dresses and blouses in Plus Sizes for women and children....
Retail Stores,Shopping / Wimberley / 126 views