Shopping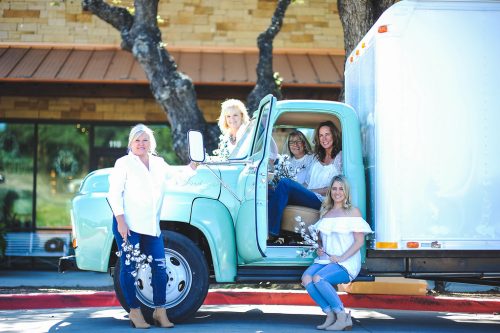 Posted 9 months ago by John Palumbo
We are an Austin boutique-style furniture store and design center fit for all customers. Over 100 manufacturers in furniture, bedding, rugs, lighting and accessories, as...
Retail Stores,Shopping / Austin / 130 views
Posted 2 years ago by ChamberMaster
A unique ladies Boutique from relaxed wear to lacey vintage vibe and linen clothing.  Also offering accessories, jewelry, gifts, home decor and handcrafted furniture.
Retail Stores,Shopping / Wimberley / 245 views