Shopping
Posted 1 year ago by ChamberMaster
Welcome to Vintage Lily Boutique where fashion is simple, trendy and effortless.  Vintage Lily Boutique is a bright, friendly boutique where you can find a...
Retail Stores,Shopping / Wimberley / 169 views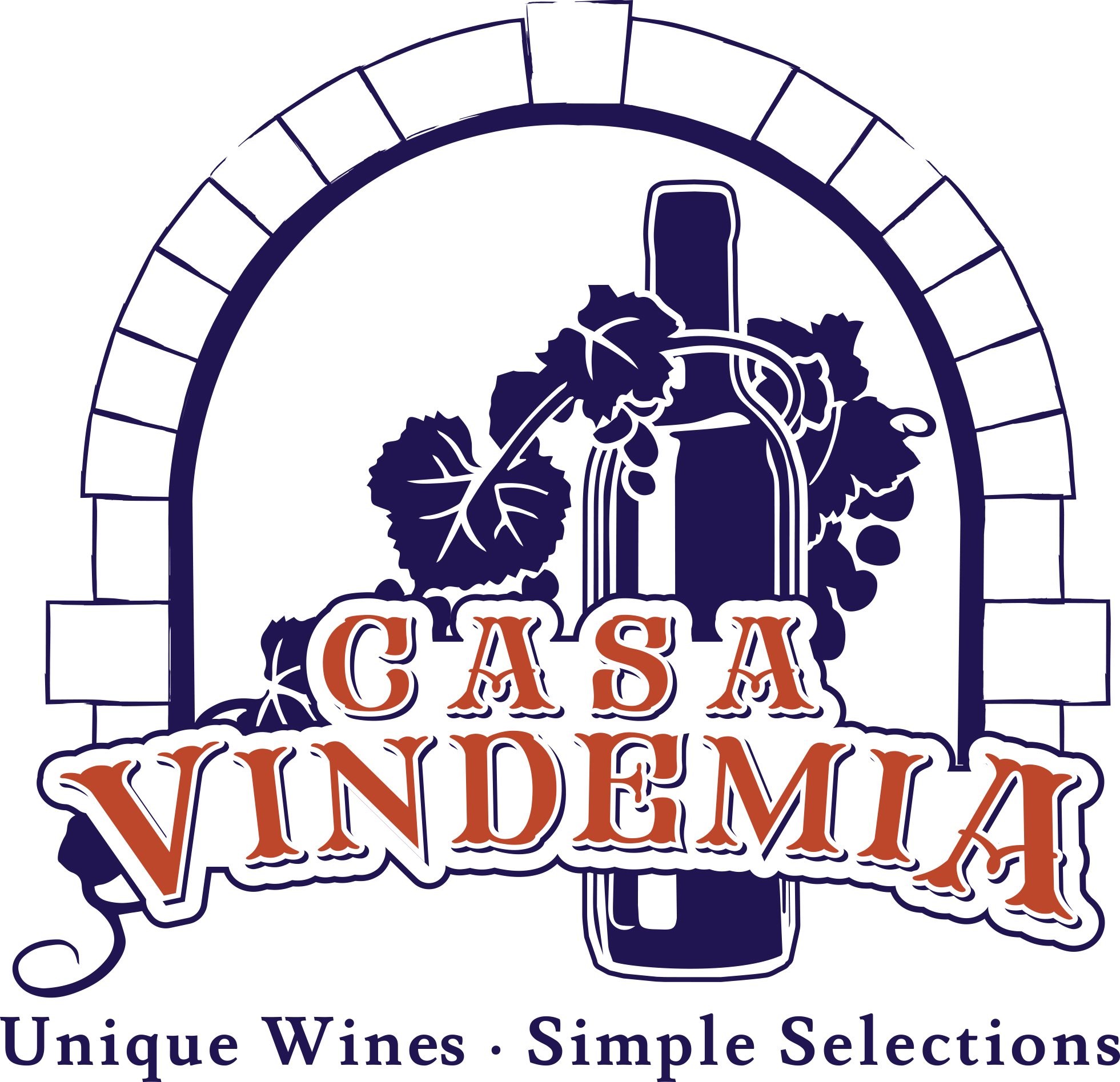 Posted 1 year ago by ChamberMaster
The Old Mill Store is a small family business which began as an antique and gift store on The Wimberley Square in 1981.  Currently, it...
Retail Stores,Shopping / Wimberley / 174 views