Shopping
Posted 5 months ago by John Palumbo
We're a family owned and operated, faith-based retail store. I am a "retired" pastor (RevDeb), so of course we have a prayer box for you...
Retail Stores,Shopping / Wimberley / 203 views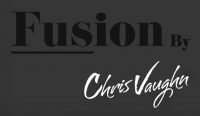 Posted 10 months ago by John Palumbo
Royal Orange Trading Company, LLC, provides home decor and dinner ware to beautiful homes and the dining table. Royal Orange imports hand painted decorative items...
Shopping / 123 views