Shopping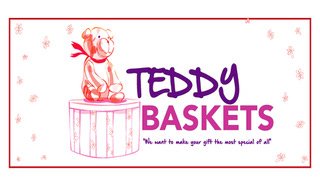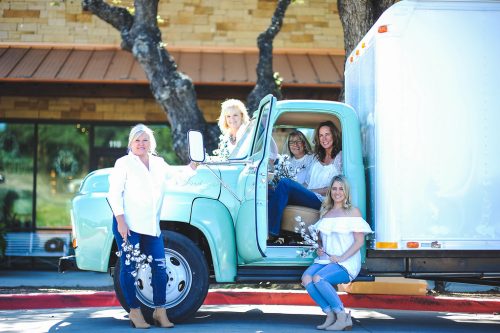 Posted 2 months ago by John Palumbo
We are an Austin boutique-style furniture store and design center fit for all customers. Over 100 manufacturers in furniture, bedding, rugs, lighting and accessories, as...
Retail Stores,Shopping / Austin / 35 views

Posted 1 year ago by John Palumbo
Royal Orange Trading Company, LLC, provides home decor and dinner ware to beautiful homes and the dining table. Royal Orange imports hand painted decorative items...
Shopping / 160 views