Service
Posted 12 months ago by ChamberMaster
B&W and Color landscapes Portraits - Family and individual Commercial for print and web needs Real Estate Specific Prints done to order of photographer's landscape...
Photography,Service / Wimberley / 104 views
Posted 11 months ago by ChamberMaster
The Colleen Cole Conservatory provides students in Wimberley with a classical piano education in a fast-paced class with their friends. Piano classes for students in...
Piano Lessons,Service / Wimberley / 189 views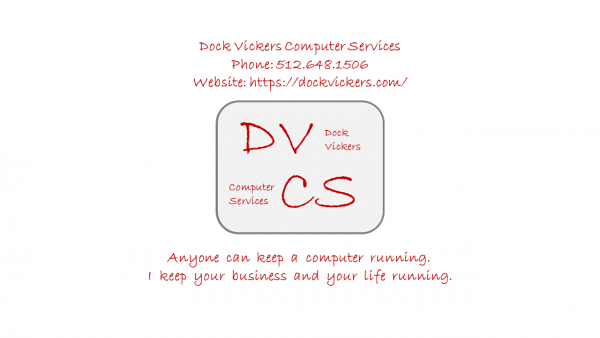 Posted 12 months ago by ChamberMaster
WHO WE ARE Exectras is a membership- based, discount services company helping you run a smooth operation with motivated employees. Our unique portfolio of services...
Membership Services,Service / Wimberley / 89 views
Posted 5 months ago by John Palumbo
Green Steam voted Best of Wimberley 3 years in a row! Green Steam specializes in environmentally friendly, organic, and safe green products. We offer cleaning...
Restoration Services / Wimberley / 61 views