Service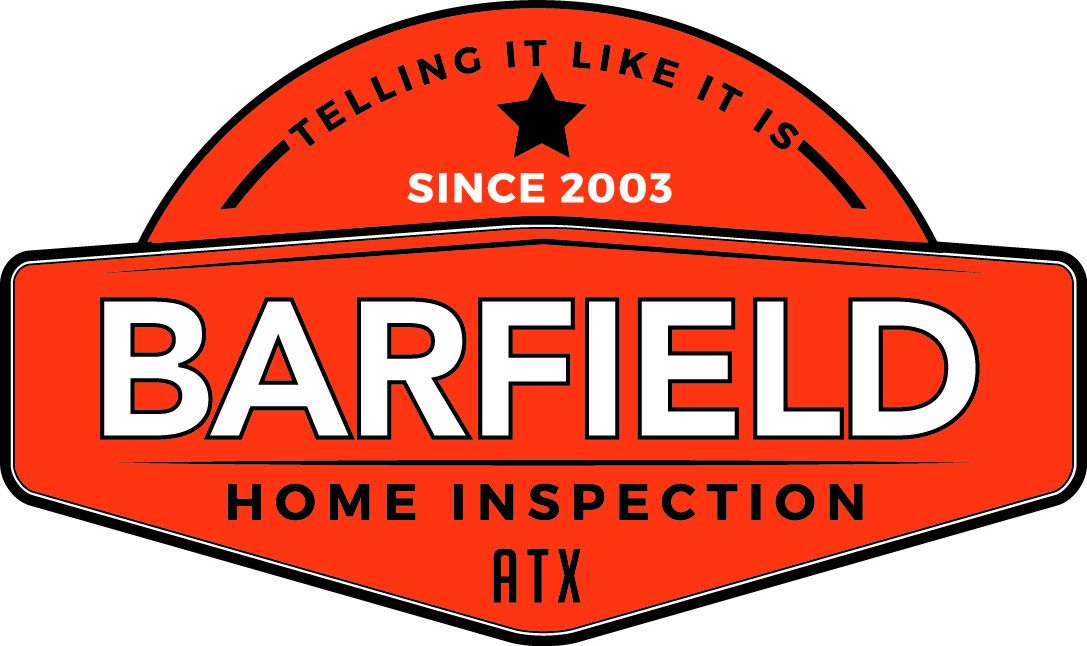 Posted 1 year ago by ChamberMaster
Barfield Home Inspection Service provides: Home Inspections Real Estate Inspections 1 Year Warranty Inspections New Construction Inspections
Home Inspection / 309 views
Posted 2 years ago by ChamberMaster
Board certified, estate planning & probate law. Texas Board of Legal Specialization. 120 Joe Wimberley Blvd, Wimberley, Texas
Posted 3 months ago by ChamberMaster
Welcome to the City of Wimberley Wimberley is located in central Hays County in the heart of the Texas Hill Country, between Austin and San Antonio, only 16 miles...
Government / Wimberley / 42 views
Posted 3 months ago by ChamberMaster
The City of Woodcreek was incorporated in 1984. The City's election to incorporate was held the same day Wimberley held an incorporation vote. Woodcreek's incorporation...
Government / Wimberley / 48 views