Service
Posted 5 months ago by John Palumbo
Residential and Commercial Painting. Serving Wimberley, San Marcos, Kyle, Buda, Canyon Lake and the Central Texas Hill Country. We provide reliable, professional painting and deck...
Painting Services,Service / San Marcos / 160 views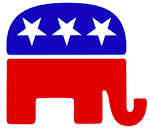 Posted 6 months ago by John Palumbo
Wimberley Area Republicans was established in 2019. Come by our office and visit. Enjoy conversation, share ideas, support our cause. On a local level keep...
Government / Wimberley / 169 views
Posted 2 years ago by ChamberMaster
Heaven-Pathways-Earth is a metaphysical store offering a variety of items for purchase and providing a variety of holistic and ministry services.  The store is owned...
Holistic Services,Service / Wimberley / 233 views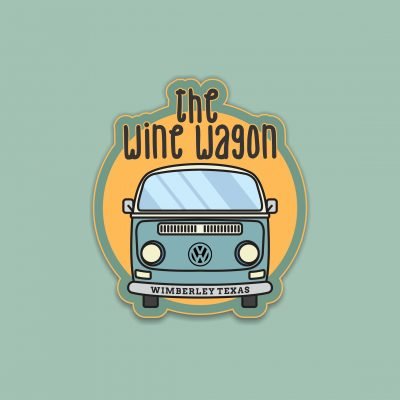 Posted 2 years ago by ChamberMaster
Full service plumbing company offering repair service, remodeling, sewer and drain service, sewage grinder pump, installation and repairs; water heater installation and new plumbing. All...
Plumbing Services / Wimberley / 238 views

Posted 2 years ago by ChamberMaster
From design to fabrication to installation, Sign Crafters brings Quality Workmanship into the 21st century! Age-old sign making techniques, combined with the latest technology have...
Service,Sign Fabrication / San Marcos / 253 views