Service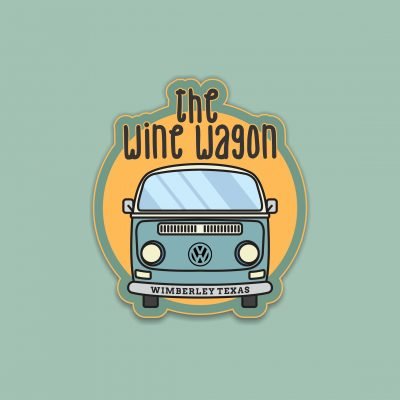 Posted 7 months ago by John Palumbo
Tree service that includes tree trimming, tree removal treatment, hedge trimming, cabling, tree sales and planting, ball moss removal, and stump grinding, all done after...
Landscaping, Yard, and Tree Services,Service / Austin / 182 views
Posted 2 years ago by ChamberMaster
Heaven-Pathways-Earth is a metaphysical store offering a variety of items for purchase and providing a variety of holistic and ministry services.  The store is owned...
Holistic Services,Service / Wimberley / 191 views
Posted 2 years ago by ChamberMaster
Jim Niggemyer and Jamie Delmar Clark, owners of the facility since 2012.  The facility offers full security surveillance, 24 hours access controlled by electronic gate...
Service,Storage Services / Wimberley / 208 views
Posted 1 year ago by John Palumbo
Green Steam voted Best of Wimberley 3 years in a row! Green Steam specializes in environmentally friendly, organic, and safe green products. We offer cleaning...
Restoration Services / Wimberley / 211 views