Service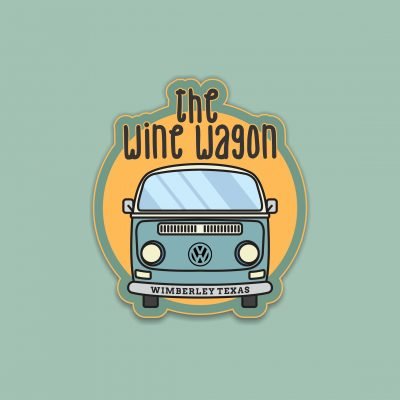 Posted 7 months ago by John Palumbo
Tree service that includes tree trimming, tree removal treatment, hedge trimming, cabling, tree sales and planting, ball moss removal, and stump grinding, all done after...
Landscaping, Yard, and Tree Services,Service / Austin / 182 views
Posted 11 months ago by John Palumbo
Whitehart Energy LLC. is a Veteran and Family-owned Electrical Contractor located in Wimberley, Texas.  We serve the greater Wimberley area and nearby surrounding areas.  Our...
Electrical Contractor,Electricians / Wimberley / 352 views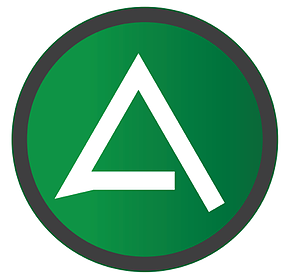 Posted 12 months ago by John Palumbo
Ametsec Inc. intends to reinvent Cyber Security in Government and business by encouraging integration of defense in depth methodologies throughout the Software Development Lifecycle (SDLC)...
Cyper Security / Wimberley / 294 views