Service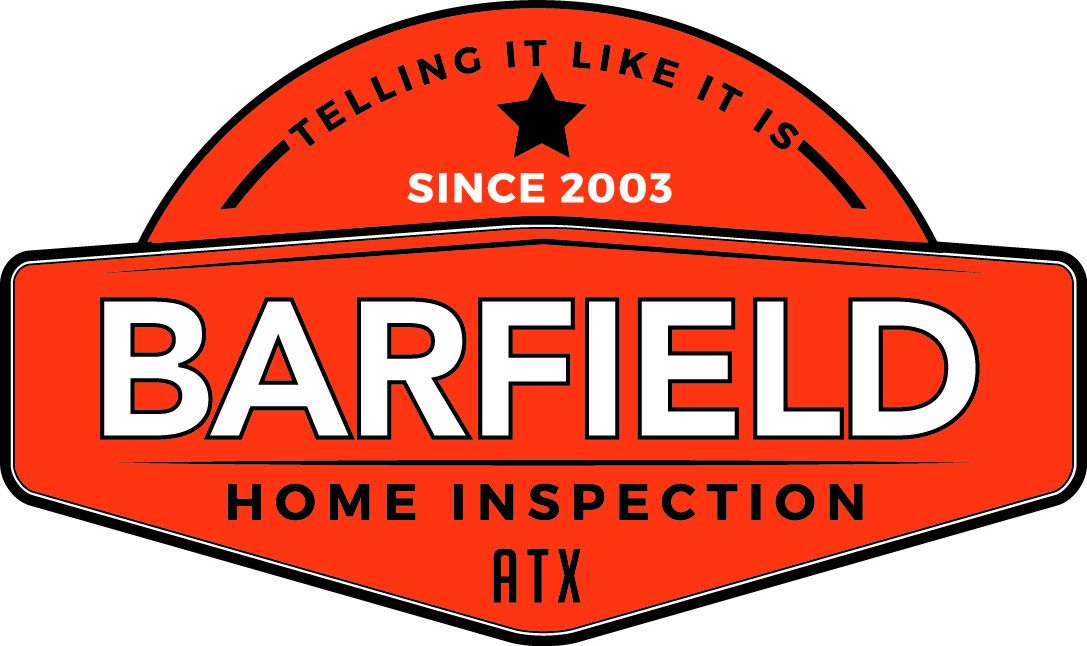 Posted 1 year ago by ChamberMaster
Barfield Home Inspection Service provides: Home Inspections Real Estate Inspections 1 Year Warranty Inspections New Construction Inspections
Home Inspection / 290 views
Posted 9 months ago by John Palumbo
Tree service that includes tree trimming, tree removal treatment, hedge trimming, cabling, tree sales and planting, ball moss removal, and stump grinding, all done after...
Landscaping, Yard, and Tree Services,Service / Austin / 235 views
Posted 2 years ago by ChamberMaster
With more than 130 years in operation, Aqua, an Essential Utilities company, believes that water is a resource worth protecting, and we take our responsibility...
Service,Water Services / Austin / 605 views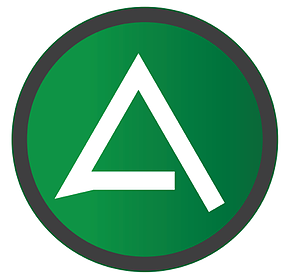 Posted 1 year ago by John Palumbo
Ametsec Inc. intends to reinvent Cyber Security in Government and business by encouraging integration of defense in depth methodologies throughout the Software Development Lifecycle (SDLC)...
Cyper Security / Wimberley / 344 views
Posted 2 years ago by ChamberMaster
AJA Electrical Service LLC is a family owned business. We do quality work at affordable prices. Same day service is available. All work is owner...
Electricians,Service / Wimberley / 478 views