Service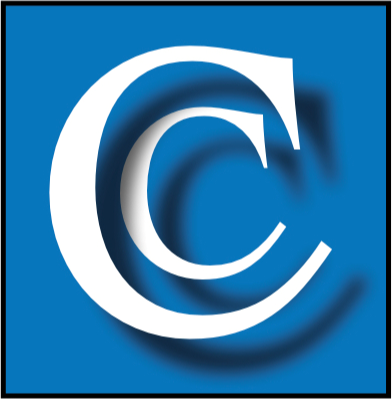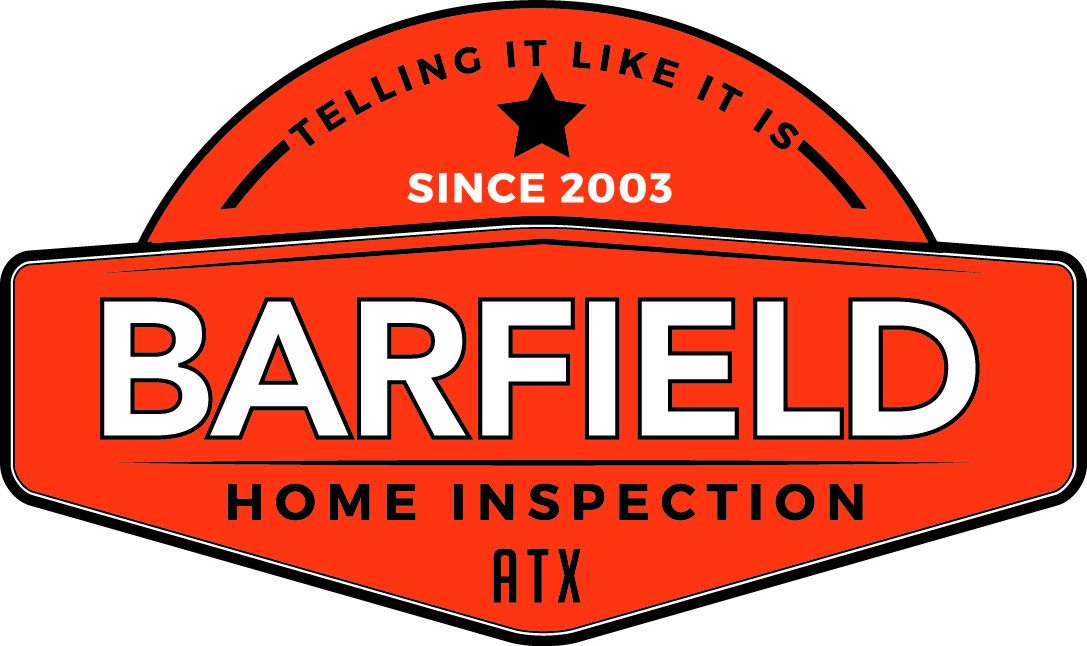 Posted 6 months ago by ChamberMaster
Barfield Home Inspection Service provides: Home Inspections Real Estate Inspections 1 Year Warranty Inspections New Construction Inspections
Home Inspection / 78 views
Posted 6 months ago by John Palumbo
Green Steam voted Best of Wimberley 3 years in a row! Green Steam specializes in environmentally friendly, organic, and safe green products. We offer cleaning...
Restoration Services / Wimberley / 69 views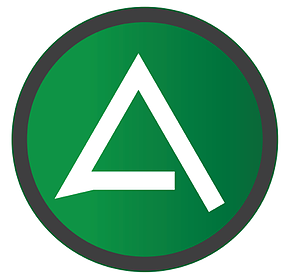 Posted 3 months ago by John Palumbo
Ametsec Inc. intends to reinvent Cyber Security in Government and business by encouraging integration of defense in depth methodologies throughout the Software Development Lifecycle (SDLC)...
Cyper Security / Wimberley / 58 views