Service
Posted 5 months ago by John Palumbo
Residential and Commercial Painting. Serving Wimberley, San Marcos, Kyle, Buda, Canyon Lake and the Central Texas Hill Country. We provide reliable, professional painting and deck...
Painting Services,Service / San Marcos / 160 views
Posted 2 years ago by John Palumbo
We are social artists, organizational and leadership development consultants, systems thinkers, educators, strategists, ethicists, technologists, visionaries, facilitators, personal coaches, leaders and learners. We are dedicated...
Consultants / Human Development / 664 views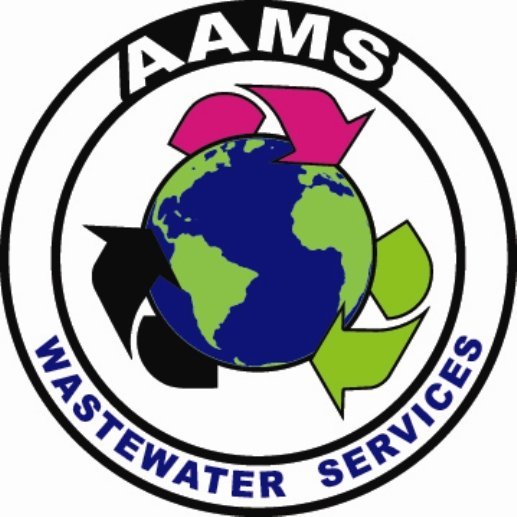 Posted 2 years ago by ChamberMaster
Providing service, maintenance contracts and repairs to Aerobic Septic Systems, lift stations and grinder pumps.
Septic Services / Wimberley / 554 views
Posted 2 years ago by ChamberMaster
AJA Electrical Service LLC is a family owned business. We do quality work at affordable prices. Same day service is available. All work is owner...
Electricians,Service / Wimberley / 523 views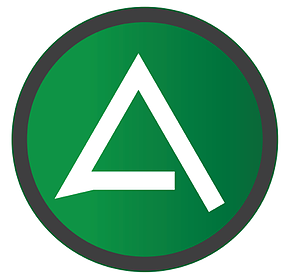 Posted 1 year ago by John Palumbo
Ametsec Inc. intends to reinvent Cyber Security in Government and business by encouraging integration of defense in depth methodologies throughout the Software Development Lifecycle (SDLC)...
Cyper Security / Wimberley / 381 views
Posted 2 years ago by ChamberMaster
With more than 130 years in operation, Aqua, an Essential Utilities company, believes that water is a resource worth protecting, and we take our responsibility...
Service,Water Services / Austin / 675 views
Posted 10 months ago by John Palumbo
Tree service that includes tree trimming, tree removal treatment, hedge trimming, cabling, tree sales and planting, ball moss removal, and stump grinding, all done after...
Landscaping, Yard, and Tree Services,Service / Austin / 283 views