Service
Posted 3 months ago by Melissa Smith
Holistic health & wellness coaching through functional lab testing. Specializing in; digestive issues, chronic fatigue, brain fog, autoimmunity, detoxification, mold toxicity, food sensitivities, ADD, headaches,...
Holistic Services,Medical Clinics / Wimberley / 44 views
Posted 4 months ago by Melissa Smith
Dorothy Butler Law Firm is a boutique law firm in Dripping Springs, Texas. Principal Attorney, Dorothy Lawrence, focuses in financial law - bankruptcy, debtor defense,...
Attorneys / Dripping Springs / 49 views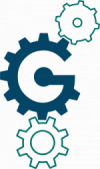 Posted 7 months ago by Melissa Smith
Specialize in Civil, Real Estate, Wills & Trust, Guardianship, Probate, and Corporate Law.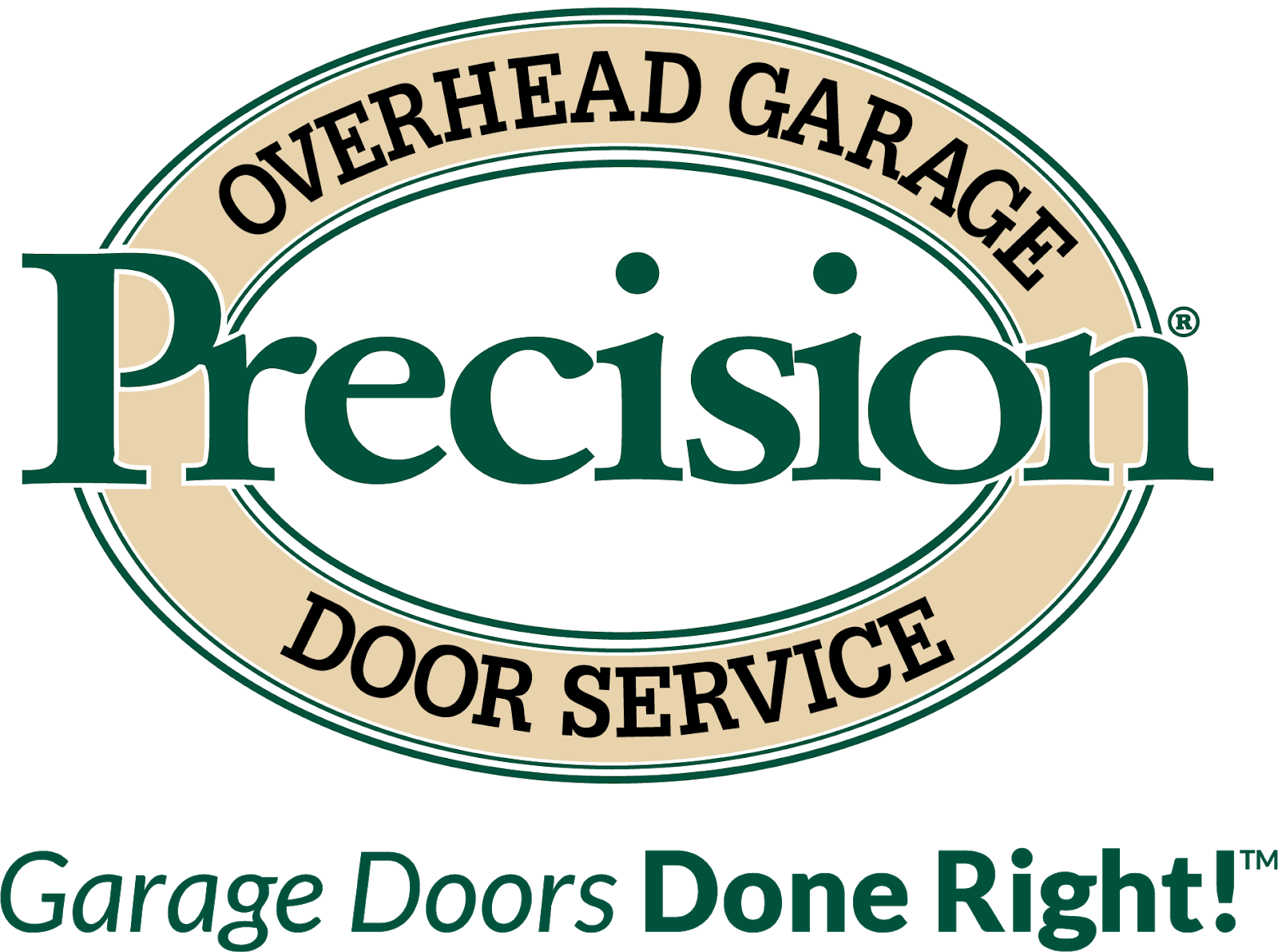 Posted 5 months ago by Melissa Smith
Precision Makes it Easy! Same day service available Weekends available at no extra charge 24/7 Emergency service Lifetime warranties available Free consultation and estimate American-made parts...
Miscellaneous,Window and Door Replacement / Austin / 62 views