Service
Posted 2 weeks ago by John Palumbo
Tree service that includes tree trimming, tree removal treatment, hedge trimming, cabling, tree sales and planting, ball moss removal, and stump grinding, all done after...
Landscaping, Yard, and Tree Services,Service / Austin / 17 views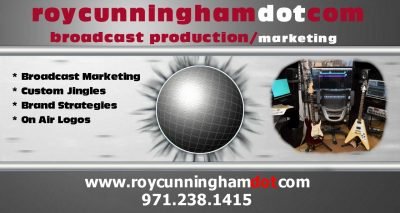 Posted 8 months ago by John Palumbo
Green Steam voted Best of Wimberley 3 years in a row! Green Steam specializes in environmentally friendly, organic, and safe green products. We offer cleaning...
Restoration Services / Wimberley / 98 views