Service
Posted 2 weeks ago by Melissa Smith
Holistic health & wellness coaching through functional lab testing. Specializing in; digestive issues, chronic fatigue, brain fog, autoimmunity, detoxification, mold toxicity, food sensitivities, ADD, headaches,...
Holistic Services / Wimberley / 5 views
Posted 4 weeks ago by Melissa Smith
Dorothy Butler Law Firm is a boutique law firm in Dripping Springs, Texas. Principal Attorney, Dorothy Lawrence, focuses in financial law - bankruptcy, debtor defense,...
Attorneys / Dripping Springs / 13 views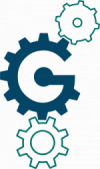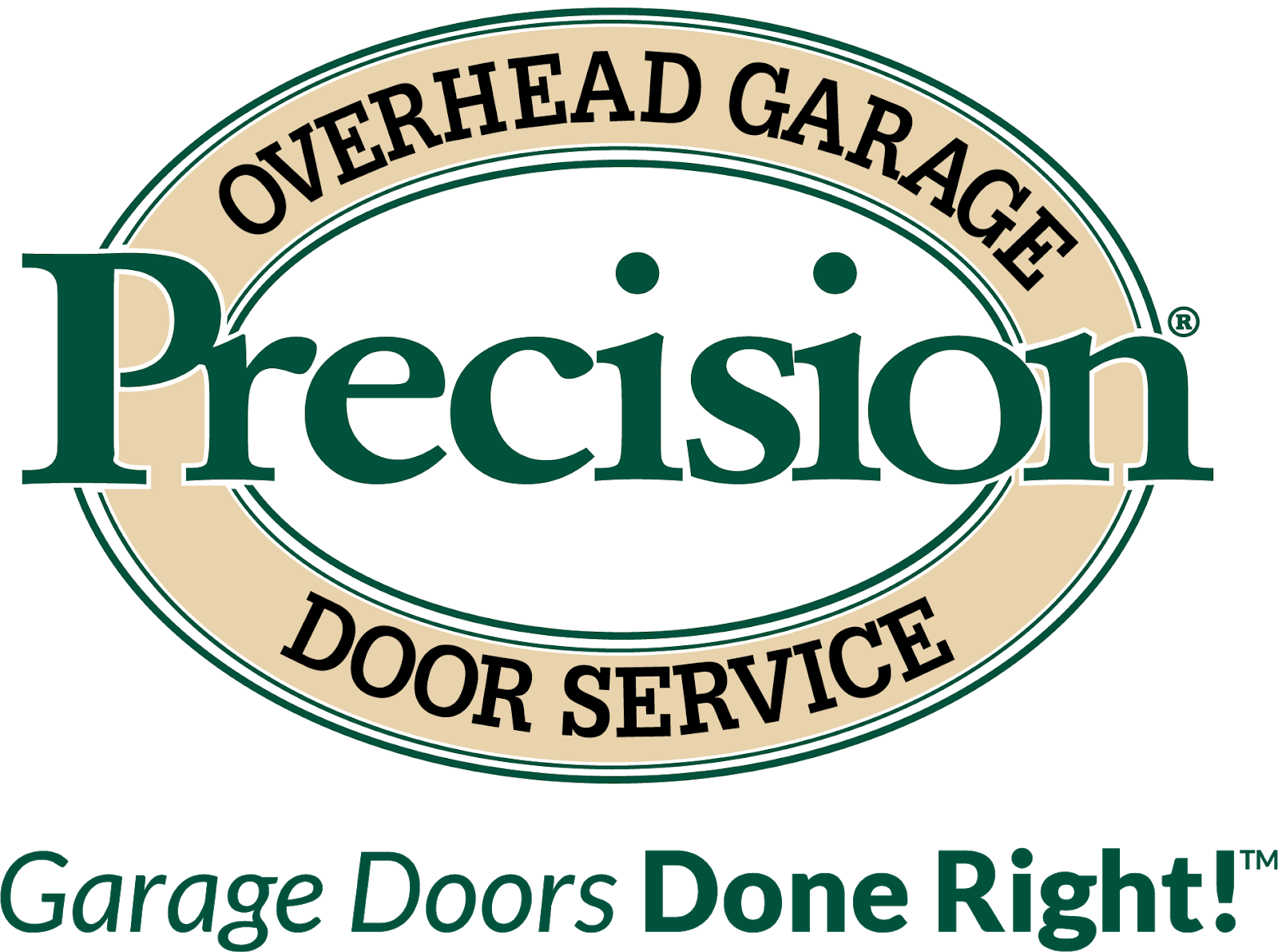 Posted 2 months ago by Melissa Smith
Precision Makes it Easy! Same day service available Weekends available at no extra charge 24/7 Emergency service Lifetime warranties available Free consultation and estimate American-made parts...
Miscellaneous,Window and Door Replacement / Austin / 34 views
Posted 4 months ago by Melissa Smith
Specialize in Civil, Real Estate, Wills & Trust, Guardianship, Probate, and Corporate Law.
Posted 4 months ago by Melissa Smith
Family-owned and operated, Irrigation/Sprinkler system installation, repair, and maintenance; Landscape/Outdoor Lighting installation and maintenance - Dark Sky Friendly Designs; Servicing Wimberley and Dripping Springs since...
Landscaping, Yard, and Tree Services / Wimberley / 44 views
Posted 3 months ago by Melissa Smith
Southwest Weld Co. serves Wimberley, Driftwood, and Dripping Springs. We offer welding, fabrication, CNC plasma cutting, architectural pieces, structural steel, gates, planter boxes, manufacturing, bending,...
Miscellaneous,Service,Sign Fabrication,Welding / Dripping Springs / 47 views