Service
Posted 2 years ago by ChamberMaster
Xerox Business Solutions Southwest (XBSS) provides affordable and scalable document management solutions to businesses, governments, and organizations across the nation. XBS Southwest with its headquarters...
Copier Leasing,Service / 337 views
Posted 2 years ago by ChamberMaster
A beautiful wedding and events venue with a romantic, rustic pavilion including bathrooms and prep area for caterers.  All nestled in a gorgeous vineyard.
Event Centers / Wimberley / 387 views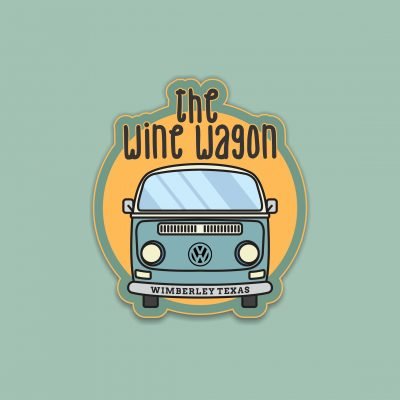 Posted 8 months ago by John Palumbo
Wimberley Wagon serves the Wimberley Valley by filling the community's transportation needs from fixed route shuttles to package and custom tours. Our transportation is for...
Transportation / Tour Services / Wimberley / 496 views
Posted 2 years ago by ChamberMaster
A quiet, out-of-the-way park. It's peaceful and it sits in the spectacular scenery of the Texas Hill Country--offering both Full-service and Water/Electric sites. We offer...
Lodging,RV Parks,Storage Services / Wimberley / 449 views