Service
Posted 5 months ago by John Palumbo
We are social artists, organizational and leadership development consultants, systems thinkers, educators, strategists, ethicists, technologists, visionaries, facilitators, personal coaches, leaders and learners. We are dedicated...
Consultants / Human Development / 106 views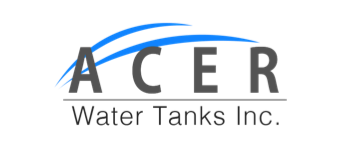 Posted 7 months ago by ChamberMaster
AJA Electrical Service LLC is a family owned business. We do quality work at affordable prices. Same day service is available. All work is owner...
Electricians,Service / Wimberley / 103 views