Service
Posted 10 months ago by John Palumbo
We are social artists, organizational and leadership development consultants, systems thinkers, educators, strategists, ethicists, technologists, visionaries, facilitators, personal coaches, leaders and learners. We are dedicated...
Consultants / Human Development / 234 views
Posted 12 months ago by ChamberMaster
AJA Electrical Service LLC is a family owned business. We do quality work at affordable prices. Same day service is available. All work is owner...
Electricians,Service / Wimberley / 162 views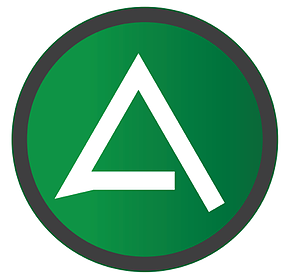 Posted 2 months ago by John Palumbo
Ametsec Inc. intends to reinvent Cyber Security in Government and business by encouraging integration of defense in depth methodologies throughout the Software Development Lifecycle (SDLC)...
Cyper Security / Wimberley / 39 views
Posted 12 months ago by ChamberMaster
Interior Painting - Exterior Painting - Drywall Repair - Carpentry Work - Power Washing - Fence & Deck Painting/Staining.  35 Years Experience.
Painting Services,Service / Wimberley / 163 views