Service
Posted 1 month ago by John Palumbo
Erin Zwiener is an author, educator, and conservationist who is serving her first term in the Texas House of Representatives. She's committed to fighting for...
Government / Kyle / 19 views
Posted 2 months ago by John Palumbo
Wimberley Wagon serves the Wimberley Valley by filling the community's transportation needs from fixed route shuttles to package and custom tours. Our transportation is for...
Transportation / Tour Services / Wimberley / 161 views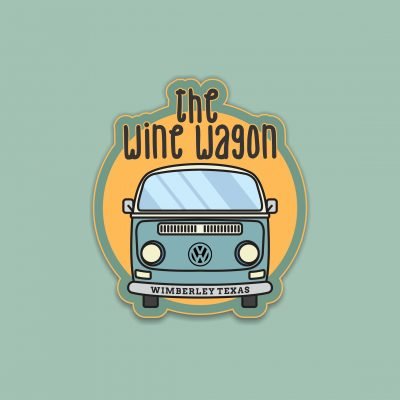 Posted 5 months ago by John Palumbo
Tree service that includes tree trimming, tree removal treatment, hedge trimming, cabling, tree sales and planting, ball moss removal, and stump grinding, all done after...
Landscaping, Yard, and Tree Services,Service / Austin / 123 views