Reservation Services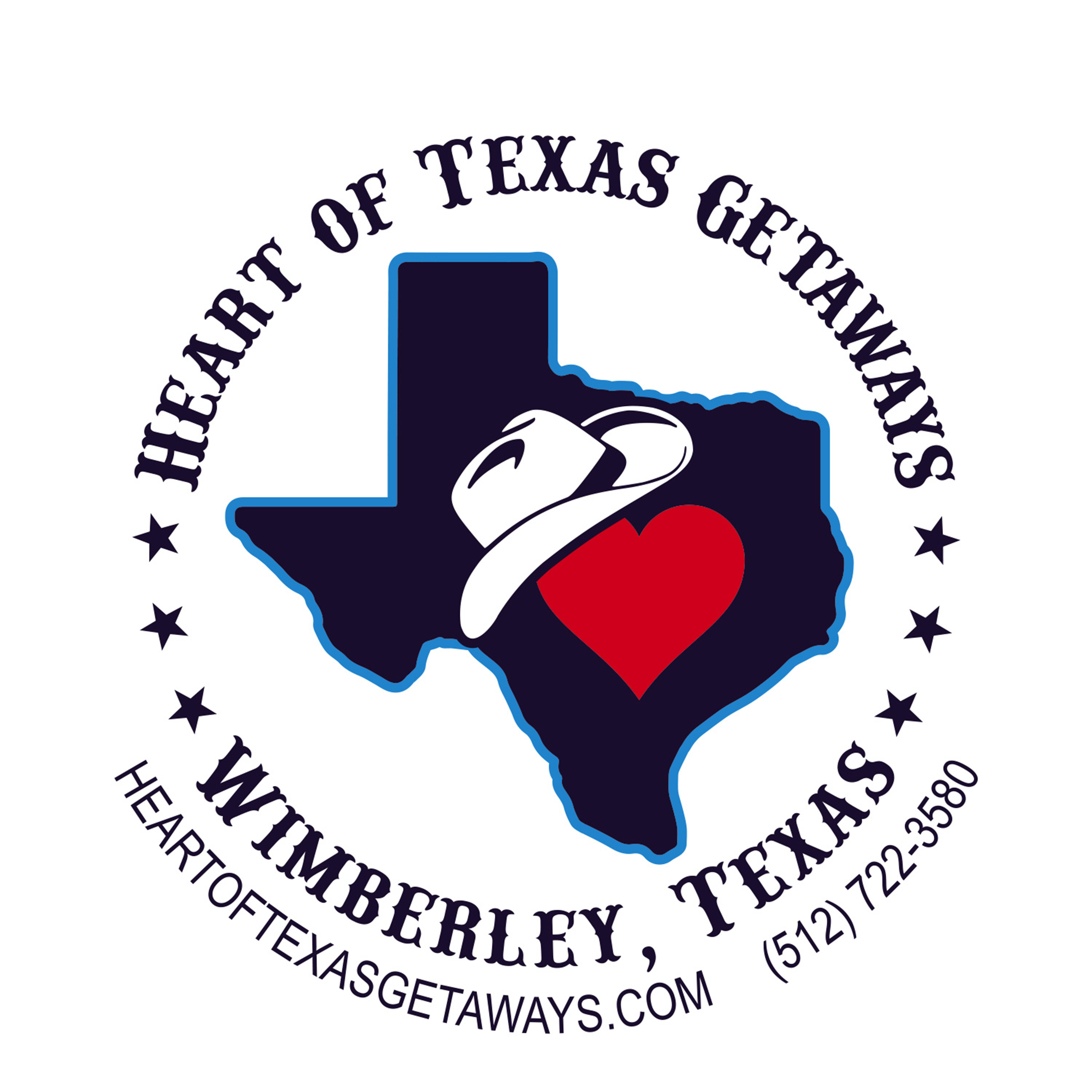 Posted 2 years ago by ChamberMaster
Hill Country Premier Lodging is the best choice for Vacation Rentals, log cabins, and luxury homes in Wimberley and surrounding areas. With 24 hour support for...
Lodging,Reservation Services / Wimberley / 636 views
Posted 12 months ago by John Palumbo
From all of us at TurnKey Vacation Rentals, we can't wait to help you plan your perfect stay! We're a bunch of passionate travel professionals...
Lodging,Reservation Services / Austin / 213 views