Real Estate
Posted 2 years ago by ChamberMaster
Tracy, is a 5th Generation Texan. Having lived in Wimberley for over 30 years, Tracy knows the area. Married with three grown daughters. Tracy and...
Real Estate / Wimberley / 169 views
Posted 1 year ago by John Palumbo
At Sente Mortgage, we help our borrowers achieve their dream of homeownership by finding the right financing solution to fit their long and short term...
Mortgage Brokers / 153 views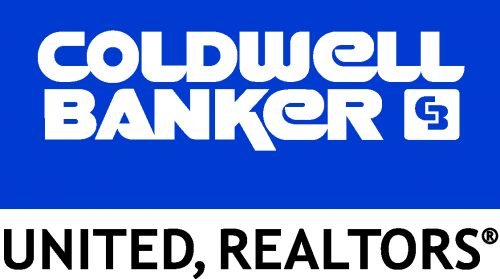 Posted 6 months ago by John Palumbo
Keith has been actively involved in Travis and Hays County for 38 years as a Land Management Consultant and Environmental Project Manager as well as...
Real Estate / Wimberley / 132 views
Posted 3 months ago by John Palumbo
We take pride in standing apart from our competitors by keeping jobs local, believing that the best way to provide our customers with comprehensive information...
Real Estate,Title Companies / Wimberley / 33 views