Performing Arts
Posted 8 months ago by John Palumbo
Kit Holmes is a "Creator of Musical Happiness" and lifelong professional musician. She's a masterful performing songwriter with a vast skill set in multiple areas...
Arts & Culture,Performing Arts / Wimberley / 134 views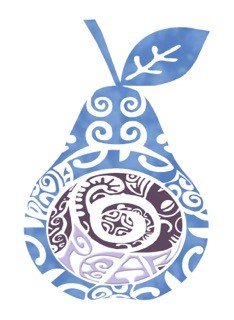 Posted 2 years ago by ChamberMaster
Chick Morgan, Cowgirl Diva Music, is a cabaret performer and singer-songwriter - where New York Class Meets Texas Sass.  Cowgirl Diva Music sponsors art/music/writing related...
Arts & Culture,Performing Arts / Wimberley / 370 views