Nonprofits
Posted 1 year ago by ChamberMaster
Chapel in the Hills is an Interdenominational Christian Fellowship in Wimberley, Texas. We are 1 Mile North of the Square at 14601 Ranch Road 12,...
Churches,Nonprofits / Wimberley / 339 views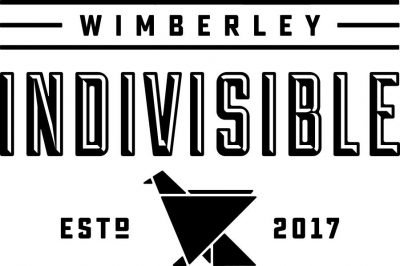 Posted 11 months ago by John Palumbo
WE ARE a political and socially progressive grassroots organization located in Wimberley, Texas. OUR MISSION is to educate, inspire, mobilize and give voice to our...
Nonprofits / Wimberley / 288 views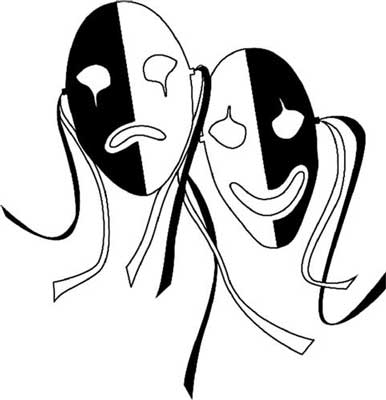 Posted 1 year ago by ChamberMaster
Crisis Bread Basket is a Non-Profit 501(c)(3) organization that provides food for individuals and families.  We rely on donations from the community.  All services are...
Nonprofits / Wimberley / 277 views