Insurance
Posted 2 years ago by John Palumbo
Hi there Wimberley! My name is PJ Hendrie and I am in charge of working with ALL the local businesses here in town. Our company...
Insurance / 429 views
Posted 3 years ago by ChamberMaster
Providing Insurance and Financial Services, Auto Insurance, Home Insurance, Life Insurance, Health Insurance, Commercial Insurance, Disability Insurance, Bonds and more.
Posted 3 years ago by ChamberMaster
Full-line company, auto, life, home, fire, commercial Serving the Wimberley area since 1983, DeMasters Daniel Insurance provides property and casualty insurance for your personal needs,...
Posted 3 years ago by ChamberMaster
A full service Farmers agency offering home, auto, business, health and life insurance to the Wimberley and Dripping Springs areas.  We pride ourselves on offering...
Insurance / Dripping Springs / 445 views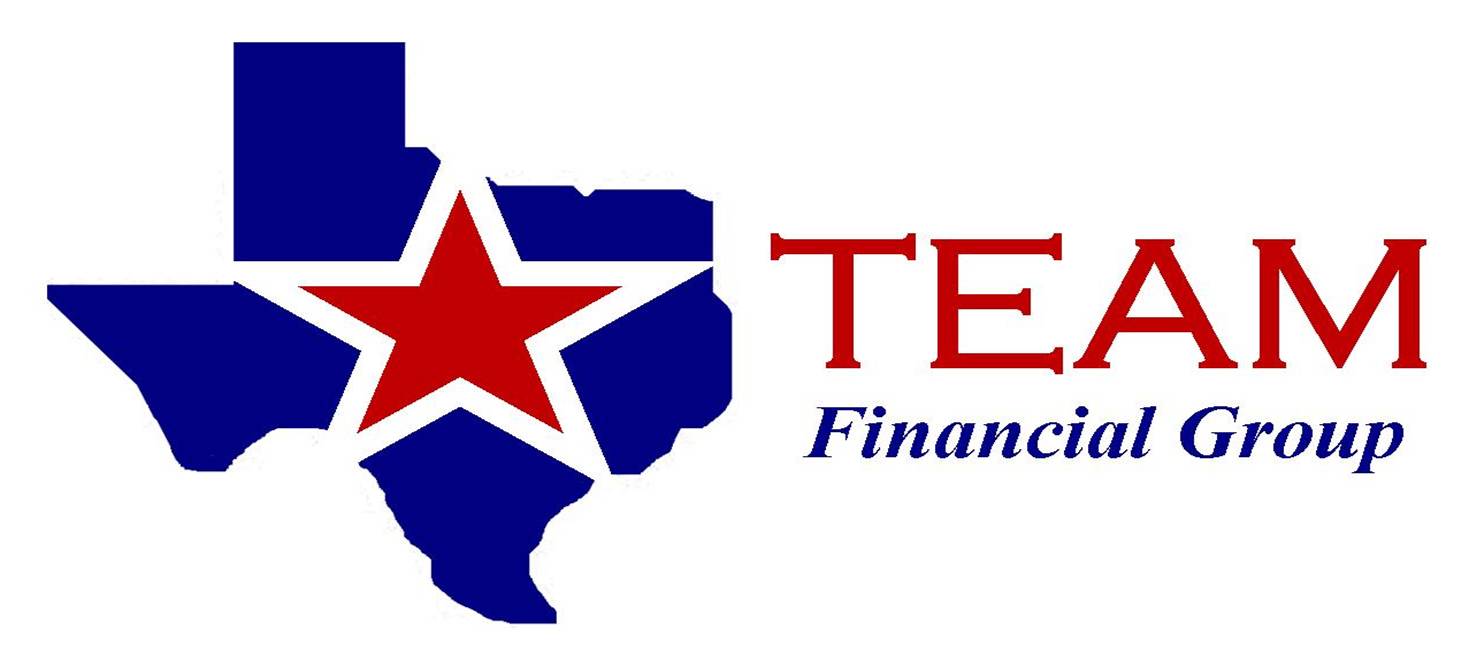 Posted 2 years ago by ChamberMaster
I believe money is best served in the hands of people rather than in the hands of financial institutions. I find money for people that...
Posted 3 years ago by ChamberMaster
Insurance brokers offering Medicare Supplements, Medicare Advantage, Annuities, Dental, Life & Long Term Care.
Posted 1 year ago by John Palumbo
Property and casualty insurance is not only vital but often required by law to protect yourself and others from the uncertainties of life. IT PAYS...
Insurance / 169 views
Posted 2 months ago by Melissa Smith
Insurance Broker - Providing Business and Personal Insurance and Risk Management Services in Texas for over 25 years.
Posted 3 years ago by ChamberMaster
A tight-knit group of knowledgeable agents who specialize in individual and small group health insurance plans. These healthcare reform experts help you understand your options...