Healthcare Services


Posted 2 years ago by John Palumbo
Alexis Pointe offers Independent Living, Assisted Living and Memory Care. We invite our residents to live life with spirit! Our supportive staff is in place...
Assisted Living,Senior Living / Wimberley / 908 views
Posted 6 months ago by John Palumbo
Blue Horizons Hospice is a locally owned and operated hospice service provider. We offer in-home end-of-life quality care for your loved one that is client...
Healthcare Services,Hospice Care / Austin / 119 views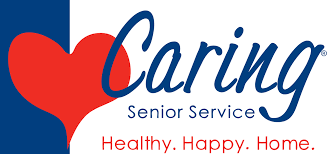 Posted 11 months ago by John Palumbo
Caring Senior Service has served seniors in the area for almost 15 years, providing all the support services needed to remain safely and comfortably at...
Home Health Care / 220 views