Financial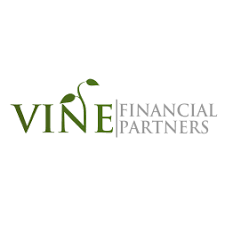 Posted 2 years ago by John Palumbo
At Vine, we help small growing businesses gain better insight into their financials with more ongoing support. We do this by offering full service accounting...
Accountants,Bookkeeping,Financial / Austin / 361 views
Posted 2 years ago by ChamberMaster
A full-service bank with experience & financial strength. Member FDIC


Posted 1 year ago by John Palumbo
TrustTexas Bank is a full service financial institution serving the communities of DeWitt, Victoria, Hays, Comal, Guadalupe and the surrounding counties. The Bank is locally...