Financial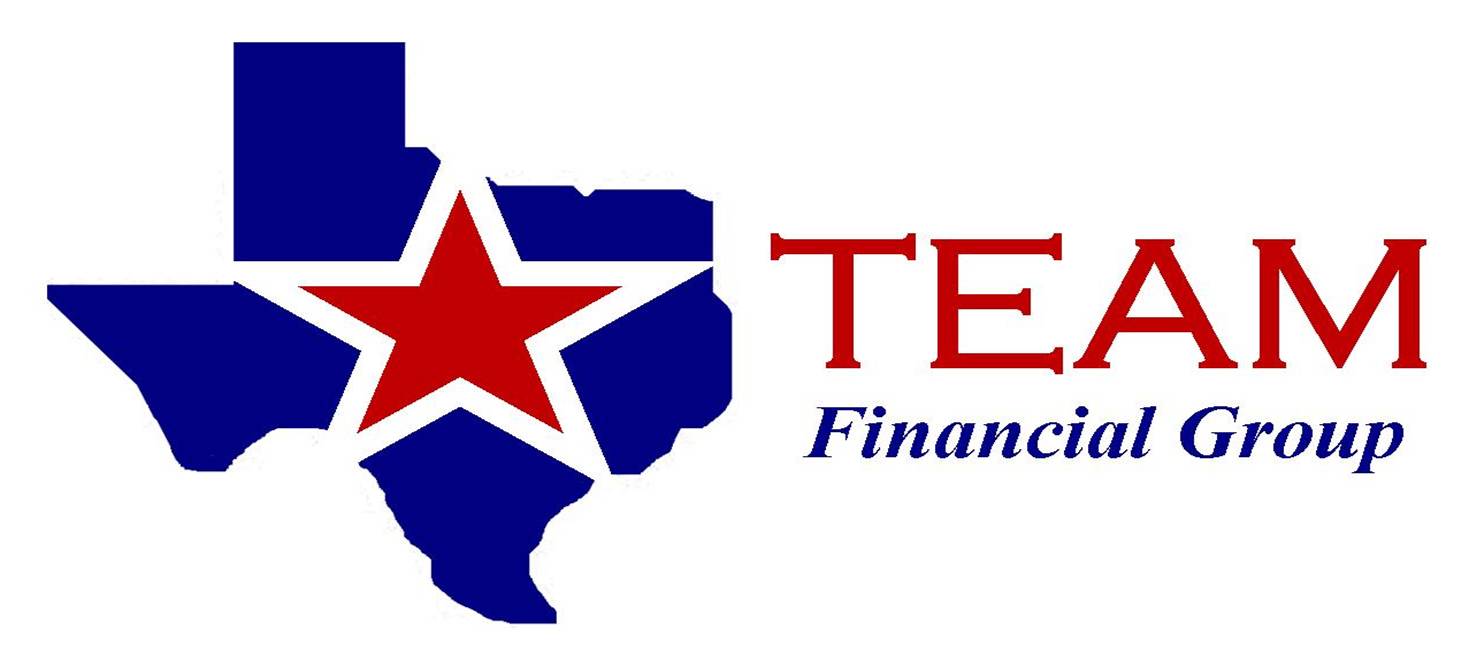 Posted 2 years ago by ChamberMaster
I believe money is best served in the hands of people rather than in the hands of financial institutions. I find money for people that...

Posted 2 years ago by ChamberMaster
  About Broadway Bank Headquartered in San Antonio, Broadway Bank was founded in 1941. It has evolved from a small neighborhood bank into one of...