Financial
Posted 2 years ago by ChamberMaster
  About Broadway Bank Headquartered in San Antonio, Broadway Bank was founded in 1941. It has evolved from a small neighborhood bank into one of...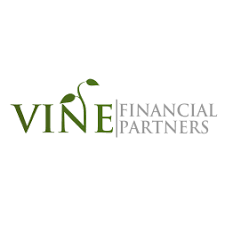 Posted 2 years ago by John Palumbo
At Vine, we help small growing businesses gain better insight into their financials with more ongoing support. We do this by offering full service accounting...
Accountants,Bookkeeping,Financial / Austin / 361 views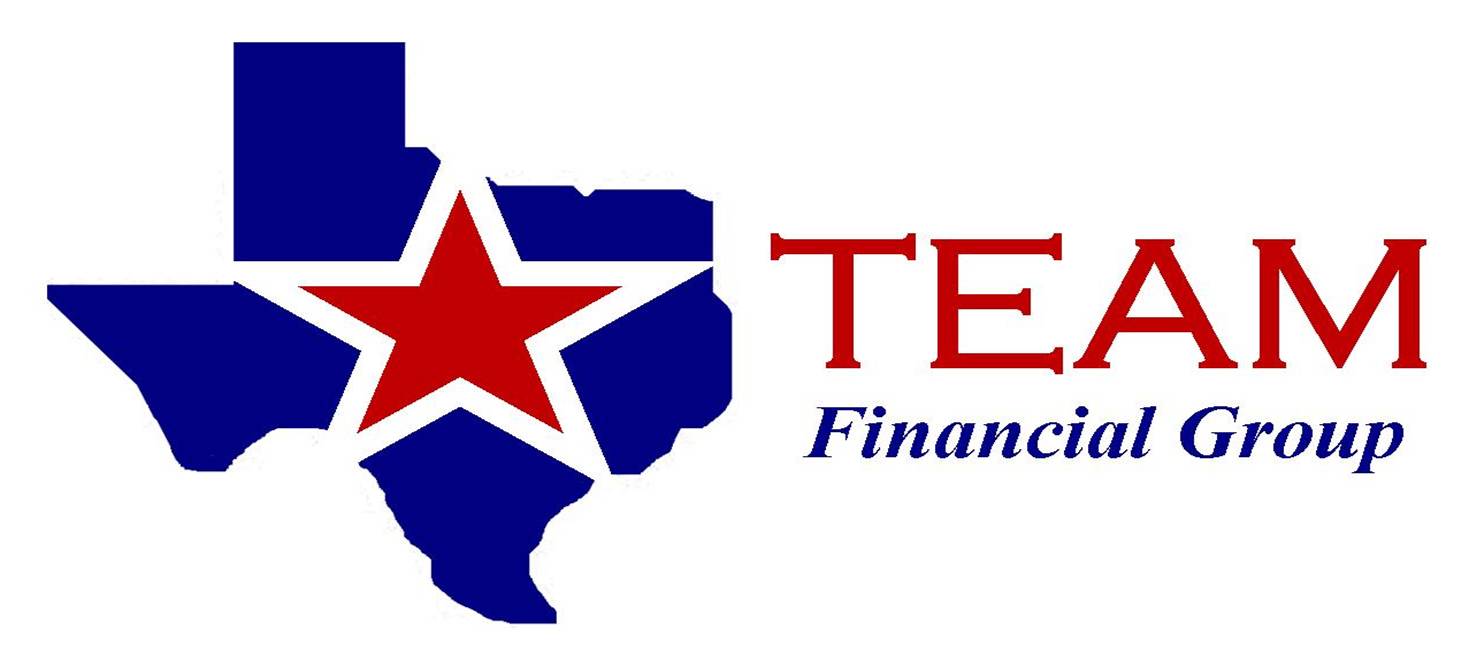 Posted 2 years ago by ChamberMaster
I believe money is best served in the hands of people rather than in the hands of financial institutions. I find money for people that...

Posted 1 year ago by John Palumbo
TrustTexas Bank is a full service financial institution serving the communities of DeWitt, Victoria, Hays, Comal, Guadalupe and the surrounding counties. The Bank is locally...