Financial
Posted 1 year ago by ChamberMaster
Local Wells Fargo home mortgage consultant. Providing personal customer services for your home financing needs.
Posted 1 year ago by ChamberMaster
The McGinnis & Berger Team providies tax and accounting services for indivduals, corporations, partnerships, LLC, estates and trusts. https://www.facebook.com/mcginnisberger
Accountants,Financial / Wimberley / 238 views
Posted 1 year ago by ChamberMaster
  About Broadway Bank Headquartered in San Antonio, Broadway Bank was founded in 1941. It has evolved from a small neighborhood bank into one of...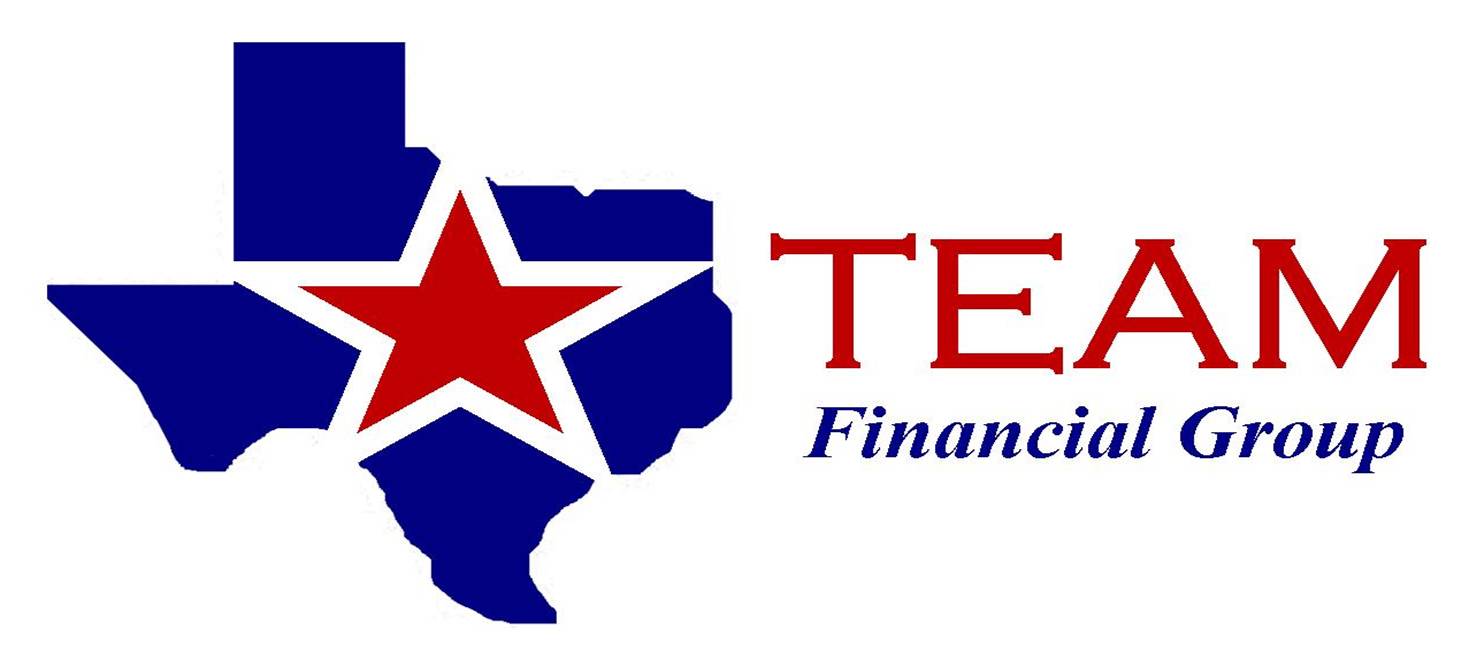 Posted 9 months ago by ChamberMaster
I believe money is best served in the hands of people rather than in the hands of financial institutions. I find money for people that...