Financial
Posted 2 months ago by John Palumbo
TrustTexas Bank is a full service financial institution serving the communities of DeWitt, Victoria, Hays, Comal, Guadalupe and the surrounding counties. The Bank is locally...
Posted 1 year ago by ChamberMaster
At Southstar Bank we honor our 100 year Texas heritage by focusing on community values and personal relationaships coupled with flexible, common-sense lending.  From basic...
Posted 1 year ago by ChamberMaster
A full-service bank with experience & financial strength. Member FDIC
Posted 1 year ago by ChamberMaster
A local innovative bank large enough to compete with the products and services of major banks, but small enough to provide highly personalized service designed...
Posted 10 months ago by John Palumbo
At Vine, we help small growing businesses gain better insight into their financials with more ongoing support. We do this by offering full service accounting...
Accountants,Bookkeeping,Financial / Austin / 144 views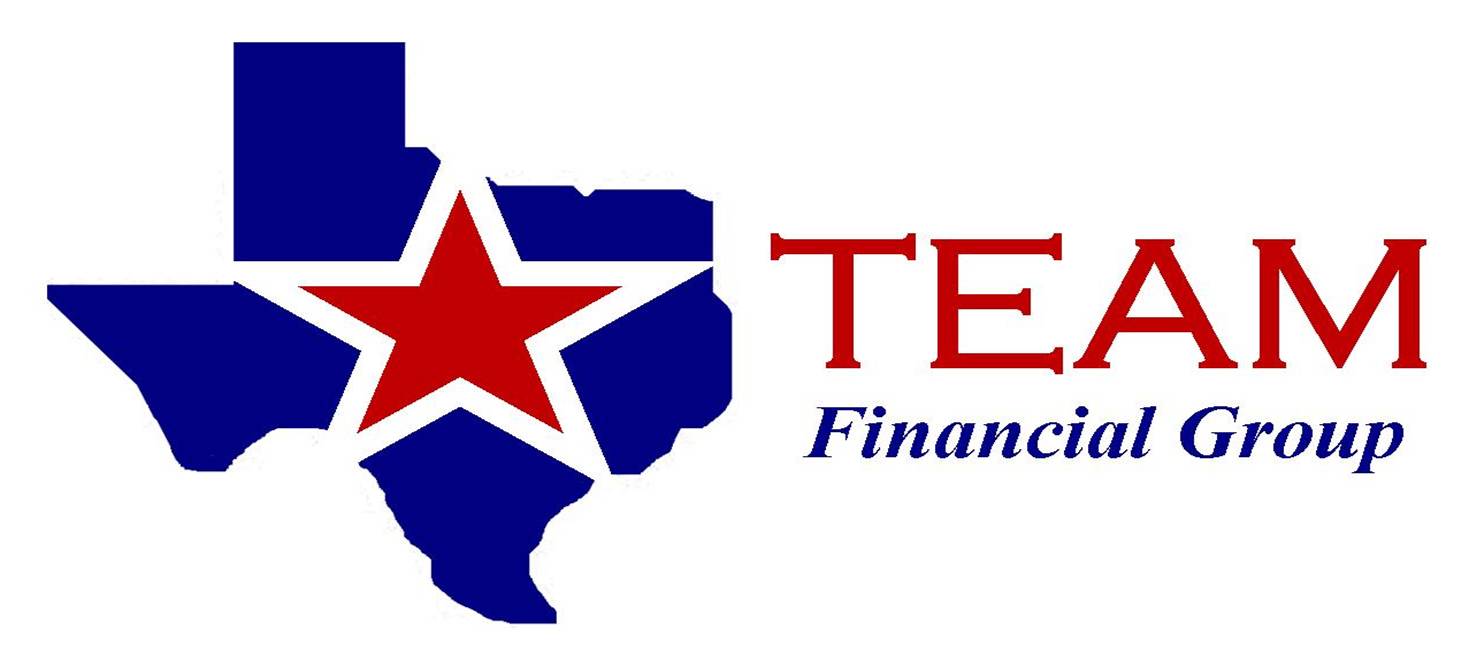 Posted 7 months ago by ChamberMaster
I believe money is best served in the hands of people rather than in the hands of financial institutions. I find money for people that...