Bookkeeping
Posted 9 months ago by ChamberMaster
We provide top-rated insurance products: commercial, business, workers comp, builders risk, auto, and home.  Additionally, we do bookkeeping, payroll, and tax forms as well as...
Bookkeeping,Business Development & Services,Insurance / Wimberley / 131 views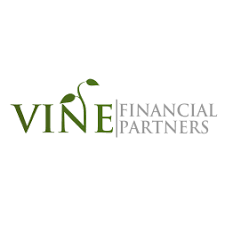 Posted 2 years ago by John Palumbo
At Vine, we help small growing businesses gain better insight into their financials with more ongoing support. We do this by offering full service accounting...
Accountants,Bookkeeping,Financial / Austin / 427 views