Arts & Culture
Posted 4 months ago by John Palumbo
Kit Holmes is a "Creator of Musical Happiness" and lifelong professional musician. She's a masterful performing songwriter with a vast skill set in multiple areas...
Arts & Culture,Performing Arts / Wimberley / 71 views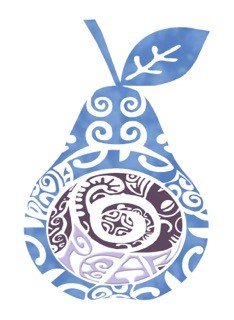 Posted 9 months ago by ChamberMaster
Our Vision: A vibrant and prosperous community united by the empowering symbol of the Mermaid; celebrating our arts, culture and heritage, progressing towards our future...
Arts & Culture,Nonprofits / San Marcos / 158 views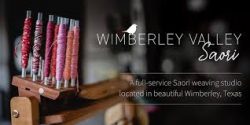 Posted 2 years ago by John Palumbo
Wimberley Valley Saori is  a Registered Saori Studio and Saori Dealer Saori weaving classes, looms, weaving supplies and yarn are offered.  Rigid heddle weaving instruction,...
Arts & Culture,Visual Arts / Wimberley / 201 views
Posted 2 years ago by ChamberMaster
Visioneering LLC features the art and design work of Pat Rawlings. Known internationally for his aerospace illustrations, Rawlings also focuses on creating digital and traditional...
Arts & Culture,Visual Arts / Wimberley / 215 views