Scudder Primary School, 400 Green Acres Road Wimberley Community Center, 14068 Ranch Road 12
Join the Wimberley Institute of Cultures for the annual Harvest Moon Dinner & Dance Location: Historic Fisher Hall, 701 Fischer Store Road Date: Sunday, October 25th Time: Doors open at 6pm, Dinner 6:30-7:30pm,  Dance from 7:30-10pm.
Join us every Thursday morning from 8-9am for networking, camaraderie and a yummy breakfast. So come on!! Please wear a mask until seated.
Join us to welcome one of our newest members, Gruene Cross CBD, located at 14500 Ranch Road 12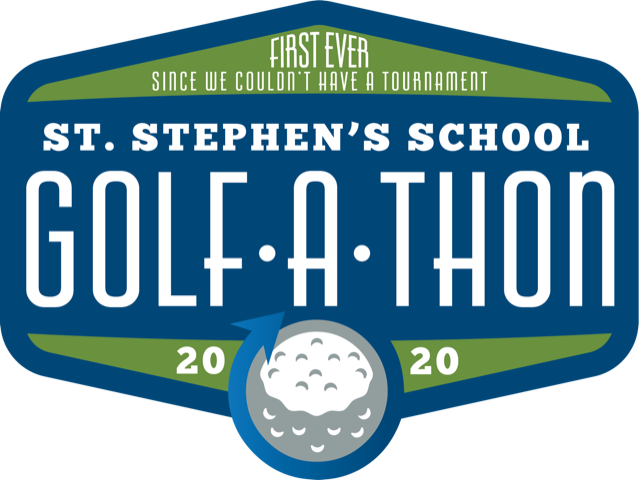 St. Stephen's Episcopal Church and St. Stephen's Episcopal School are excited to announce our First Ever (because we couldn't have our regular tournament) Golf-A-Thon on October 31, 2020 at Quicksand Golf Course in Woodcreek. Our golfers have committed to slay 36 holes on Halloween and we're asking for everyone's support. Every little bit helps! At […]