Member Directory



Posted 1 year ago by ChamberMaster
Wimberley Market Days - The oldest outdoor market in the Texas Hill Country and the second-largest in the state. We feature over 475 booths of everything...
Nonprofits / Wimberley / 108 views
Posted 1 year ago by ChamberMaster
Open seasonally. Wimberley Lavender Farm offers great views, lavender to pick, and a gift shop with all our hand-made lavender products.
Wimberley / 103 views
Posted 4 weeks ago by ChamberMaster
Wimberley Landscape Supply is the premier landscape material and supply company in Central Texas. We focus on high-quality softscape, hardscape, specialty stone, sands and comprehensive...
Landscape Supply,Specialty Stores / San Marcos / 27 views
Posted 1 year ago by ChamberMaster
The Wimberley Institute of Cultures is a non-profit organization formed to recognize and protect the natural, historical, archaeological, and cultural resources of the Wimberley Valley. WIC...
Cultural,Nonprofits / Wimberley / 152 views
Posted 1 year ago by ChamberMaster
19 quiet rooms located within walking distance of Blue Hole Regional Park and the Wimberley Square.  Perfect location for family gatherings and romantic getaways.  Home...
Accommodations,Lodging / Wimberley / 159 views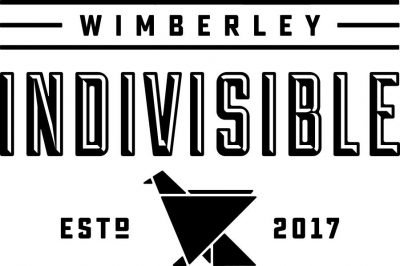 Posted 10 months ago by John Palumbo
WE ARE a political and socially progressive grassroots organization located in Wimberley, Texas. OUR MISSION is to educate, inspire, mobilize and give voice to our...
Nonprofits / Wimberley / 165 views