Member Directory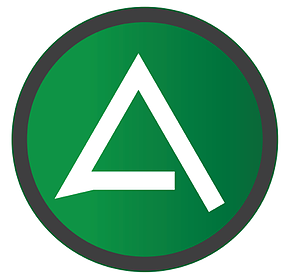 Posted 1 month ago by John Palumbo
Ametsec Inc. intends to reinvent Cyber Security in Government and business by encouraging integration of defense in depth methodologies throughout the Software Development Lifecycle (SDLC)...
Cyper Security / Wimberley / 24 views
Posted 1 month ago by John Palumbo
Whitehart Energy LLC. is a Veteran and Family-owned Electrical Contractor located in Wimberley, Texas.  We serve the greater Wimberley area and nearby surrounding areas.  Our...
Electrical Contractor,Electricians / Wimberley / 36 views
Posted 3 weeks ago by ChamberMaster
FEEDING BODY AND SOUL Principally focused on providing disaster relief, our team regularly responds to national emergencies and natural disasters at home and abroad. In...
Nonprofits / Wimberley / 13 views
Posted 2 weeks ago by John Palumbo
Yurtopia Wimberley provides the most comfortable, luxurious glamping experience for those wanting to unplug and relax in a natural setting. Each climate-controlled yurt is tucked...
Accommodations,Glamping,Lodging / Wimberley / 9 views
Posted 2 weeks ago by John Palumbo
Jennifer and Gregory are the faces behind Vacation Wimberley. They live and work on their property here in the beautiful hill country of Wimberley, TX....
Accommodations,Lodging / Wimberley / 14 views