Member Directory



Posted 2 years ago by ChamberMaster
We are an Eco walking tour and Zipline Adventure that is exciting family fun that will educate, inform and will thrill. Open all year long....
Attraction / Wimberley / 268 views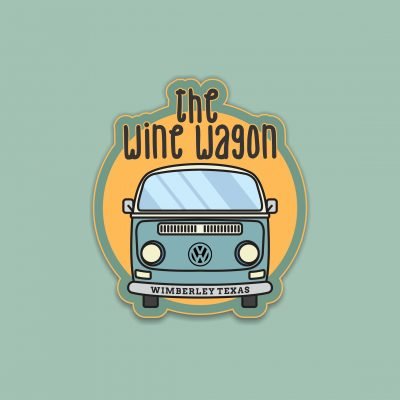 Posted 2 years ago by ChamberMaster
www.enjoywoodcreek.com Woodcreek is tucked away in a beautiful rural setting in the majestic Texas Hill Country and bordered by the flowing waters of the Cypress...
Apartments,Real Estate / Wimberley / 282 views
Posted 1 month ago by John Palumbo
Provide full array of client services, including home interior design, paint/color treatment, fabric selection, furniture arrangement, window treatment designs, installations, selection of new furniture and...
Interior Design / Wimberley / 16 views
Posted 2 years ago by ChamberMaster
Xerox Business Solutions Southwest (XBSS) provides affordable and scalable document management solutions to businesses, governments, and organizations across the nation. XBS Southwest with its headquarters...
Copier Leasing,Service / 247 views