Member Directory




Posted 1 year ago by ChamberMaster
Wimberley Medi-Spa is a doctor supervised facility that offers laser services for hair removal, sun damage, spider veins and wrinkles. Other services include Botox, permanent...
Wimberley / 60 views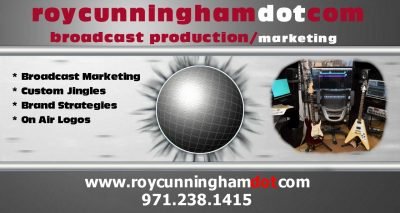 Posted 1 year ago by ChamberMaster
Horvath Landscape and Design is here to meet all of your landscaping needs.  From design to installation, sod, mulch, and mowing.  We do it all. ...
Wimberley / 59 views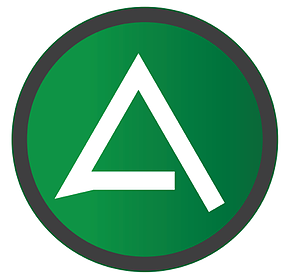 Posted 3 months ago by John Palumbo
Ametsec Inc. intends to reinvent Cyber Security in Government and business by encouraging integration of defense in depth methodologies throughout the Software Development Lifecycle (SDLC)...
Cyper Security / Wimberley / 58 views
Posted 5 months ago by John Palumbo
Upscale 4 Bedroom Ranch on 8 acres only 1 mile from town. Remodeled in January 2019. Fabulous Rock n' Roll art, goose down sectional, hot...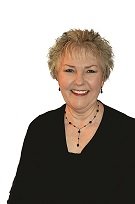 Posted 5 months ago by John Palumbo
Mickey has been selling real estate since 2007. Prior to becoming a Realtor, she worked as a legal assistant and owned a Title Search company...
Real Estate / Wimberley / 53 views