Member Directory




Posted 2 years ago by ChamberMaster
River access lodging - cottage for 2 with kitchenette, combination bed/sitting room. $115 per day. Loft for 5 with king bedroom, living room with  futon...
Accommodations,Lodging / Wimberley / 631 views
Posted 2 years ago by ChamberMaster
"A Nice Place to Visit...A Great Place to Live." Wimberley was chosen as one of "America's Ten Best Small Towns" by Travel Holiday Magazine. Offering...
Real Estate / Wimberley / 502 views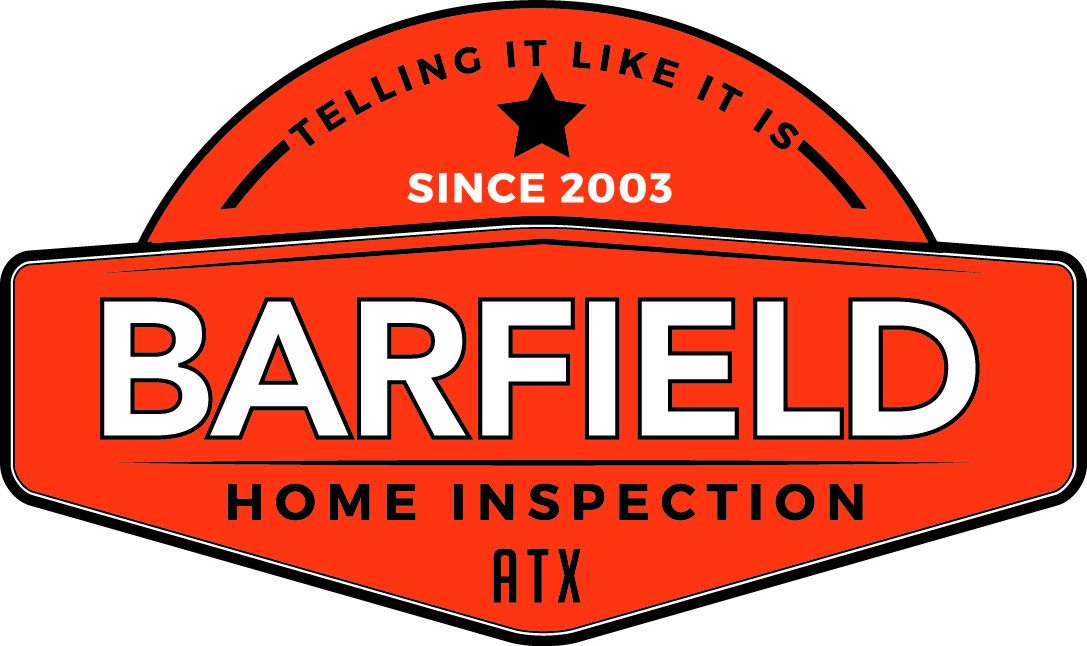 Posted 1 year ago by ChamberMaster
Barfield Home Inspection Service provides: Home Inspections Real Estate Inspections 1 Year Warranty Inspections New Construction Inspections
Home Inspection / 292 views
Posted 2 years ago by ChamberMaster
The Barnabas Connection connects people in need with resources to help them.  Services focused in Wimberley and Hays County include a volunteer-staffed phone-based resource referral...
Nonprofits / Wimberley / 253 views