Member Directory



Posted 2 years ago by ChamberMaster
River access lodging - cottage for 2 with kitchenette, combination bed/sitting room. $115 per day. Loft for 5 with king bedroom, living room with  futon...
Accommodations,Lodging / Wimberley / 547 views
Posted 2 years ago by ChamberMaster
"A Nice Place to Visit...A Great Place to Live." Wimberley was chosen as one of "America's Ten Best Small Towns" by Travel Holiday Magazine. Offering...
Real Estate / Wimberley / 440 views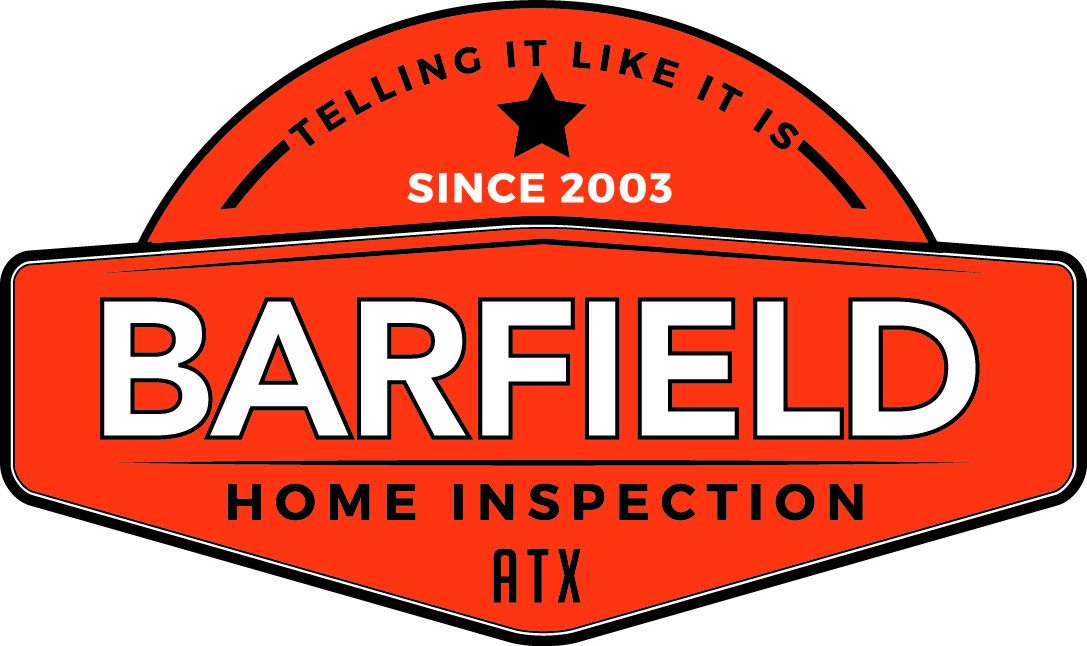 Posted 1 year ago by ChamberMaster
Barfield Home Inspection Service provides: Home Inspections Real Estate Inspections 1 Year Warranty Inspections New Construction Inspections
Home Inspection / 261 views
Posted 2 years ago by ChamberMaster
Specializing in Retirement Planning, 401k Rollover, Senior Plans/Medicare-Supplement, Health Insurance, Life Insurance, Accident Insurance, Critical Illness/Cancer Insurance, & Dental/Vision Insurance. Malcolm K. Beard LUTCF, has...
Posted 10 months ago by John Palumbo
Welcome to your modern hill country retreat located just steps away from Wimberley Square with charming boutiques, art galleries, and local restaurants. Our cozy downtown...
Accommodations,Lodging / Wimberley / 579 views