Member Directory



Posted 2 months ago by John Palumbo
Supplemental coverage for all life's moments. For more than 60 years, Aflac has been a leading supplemental insurance provider helping millions of people get back...
Posted 4 weeks ago by John Palumbo
Whitehart Energy LLC. is a Veteran and Family-owned Electrical Contractor located in Wimberley, Texas.  We serve the greater Wimberley area and nearby surrounding areas.  Our...
Electrical Contractor,Electricians / Wimberley / 31 views

Posted 3 months ago by John Palumbo
Upscale 4 Bedroom Ranch on 8 acres only 1 mile from town. Remodeled in January 2019. Fabulous Rock n' Roll art, goose down sectional, hot...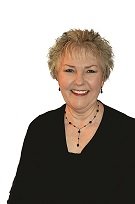 Posted 3 months ago by John Palumbo
Mickey has been selling real estate since 2007. Prior to becoming a Realtor, she worked as a legal assistant and owned a Title Search company...
Real Estate / Wimberley / 35 views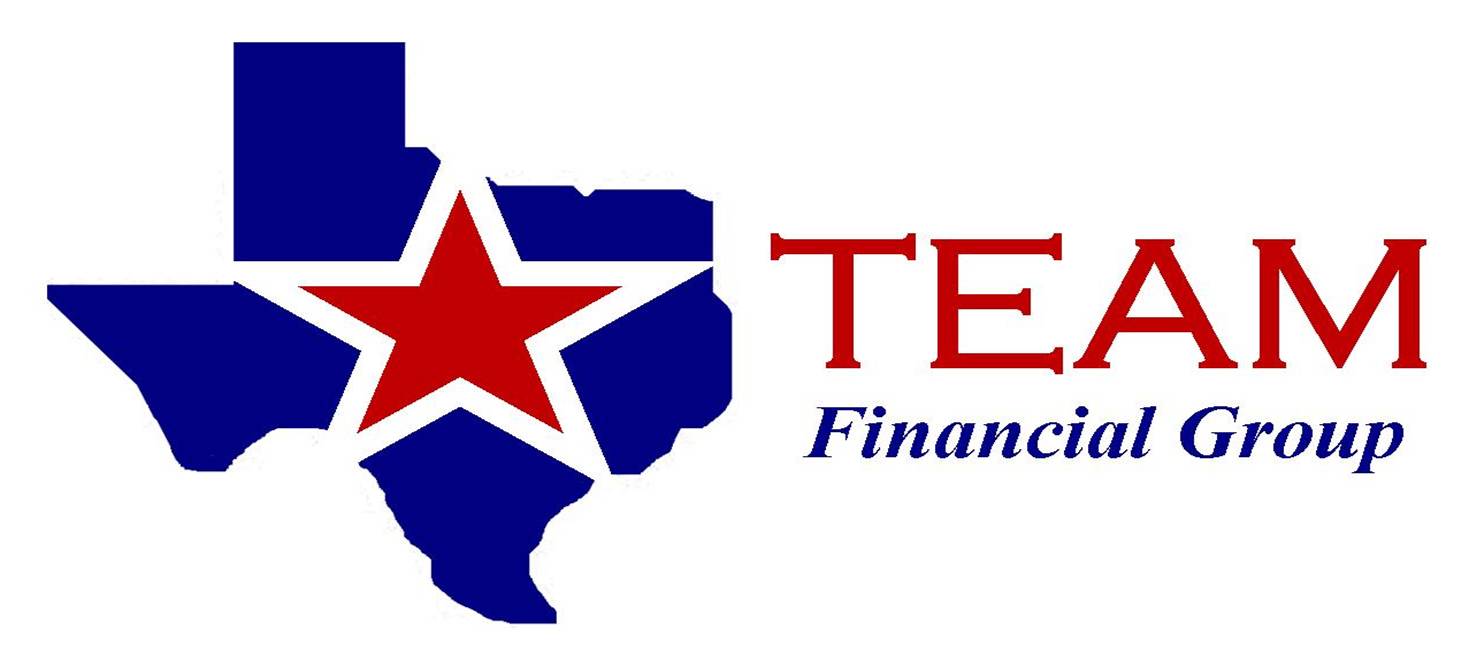 Posted 2 months ago by ChamberMaster
I believe money is best served in the hands of people rather than in the hands of financial institutions. I find money for people that...