Member Directory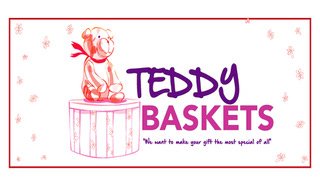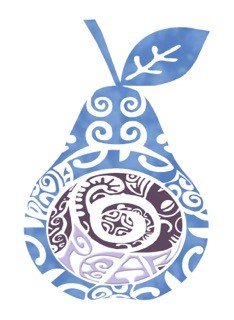 Posted 2 months ago by John Palumbo
We are the Wimberley chapter of a National Organization of family members of Veterans who defended our country in combat on foreign soil. We recognize...
Nonprofits / Wimberley / 34 views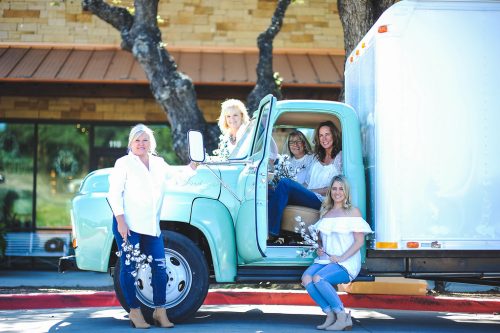 Posted 2 months ago by John Palumbo
We are an Austin boutique-style furniture store and design center fit for all customers. Over 100 manufacturers in furniture, bedding, rugs, lighting and accessories, as...
Retail Stores,Shopping / Austin / 36 views
Posted 2 months ago by ChamberMaster
Roughhouse Brewing is a small, family-owned and operated craft brewery located on five acres of the Pasternak family ranch. Located just 6 miles south of...
Wineries and Breweries / San Marcos / 37 views
Posted 4 months ago by ChamberMaster
Friends of Blue Hole (since its formation in 2005) helps promote, protect, preserve and develop Blue Hold Regional Park which is owned by the City...
Nonprofits / Wimberley / 39 views