Member Directory



Posted 7 months ago by ChamberMaster
Providing service, maintenance contracts and repairs to Aerobic Septic Systems, lift stations and grinder pumps.
Wimberley / 55 views
Posted 8 months ago by ChamberMaster
Time is a resource you can't get more of. We handle your accounting/bookkeeping needs, which gives you more time to focus on building your business....
Bookkeeping,Financial / Wimberley / 71 views
Posted 7 months ago by ChamberMaster
Wimberley's Helpful Place Come see us for all your home improvement needs. Tools, Hardware, Gifts, Greeting Cards, Toys, Automotive, Lawn & Garden, Paint, Paint Mixing,...
Hardware Stores,Retail Stores,Shopping / Wimberley / 168 views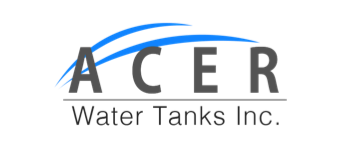 Posted 8 months ago by ChamberMaster
Affordable worksite benefits