Member Directory



Posted 5 days ago by ChamberMaster
Our Vision: A vibrant and prosperous community united by the empowering symbol of the Mermaid; celebrating our arts, culture and heritage, progressing towards our future...
Arts & Culture,Nonprofits / San Marcos / 8 views
Posted 5 days ago by John Palumbo
Longleaf takes its name from the remarkable Longleaf Pine which lines the walls of our restaurant and bar. The structure was saved from demolition in...
Posted 6 days ago by ChamberMaster
Roughhouse Brewing is a small, family-owned and operated craft brewery located on five acres of the Pasternak family ranch. Located just 6 miles south of...
Wineries and Breweries / San Marcos / 5 views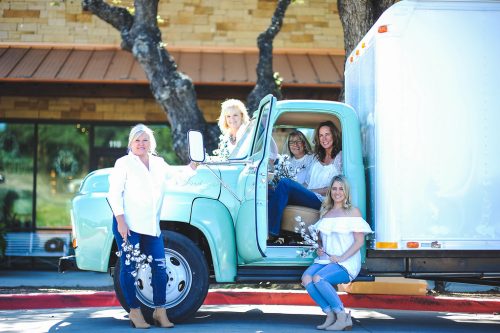 Posted 2 weeks ago by John Palumbo
We are an Austin boutique-style furniture store and design center fit for all customers. Over 100 manufacturers in furniture, bedding, rugs, lighting and accessories, as...
Retail Stores,Shopping / Austin / 8 views
Posted 1 month ago by John Palumbo
The Beer Ranch Project is a family owned and operated boutique brewery, cellar, and tasting room on our five-acre family ranch. We are a farmhouse...
Wineries and Breweries / Wimberley / 43 views

Posted 1 month ago by ChamberMaster
Open now at 13900 Ranch Road 12, just steps away from the Wimberley Square. Noon-2:30pm Sun, Tue, Wed, Thu Noon-8:30pm Fri, Sat Closed on Mon
Dining,Restaurants / Wimberley / 109 views
Posted 2 months ago by ChamberMaster
Friends of Blue Hole (since its formation in 2005) helps promote, protect, preserve and develop Blue Hold Regional Park which is owned by the City...
Nonprofits / Wimberley / 18 views